Veiws 488
Business forum "Production and consumption of ferrous and non-ferrous metals in the Republic of Belarus"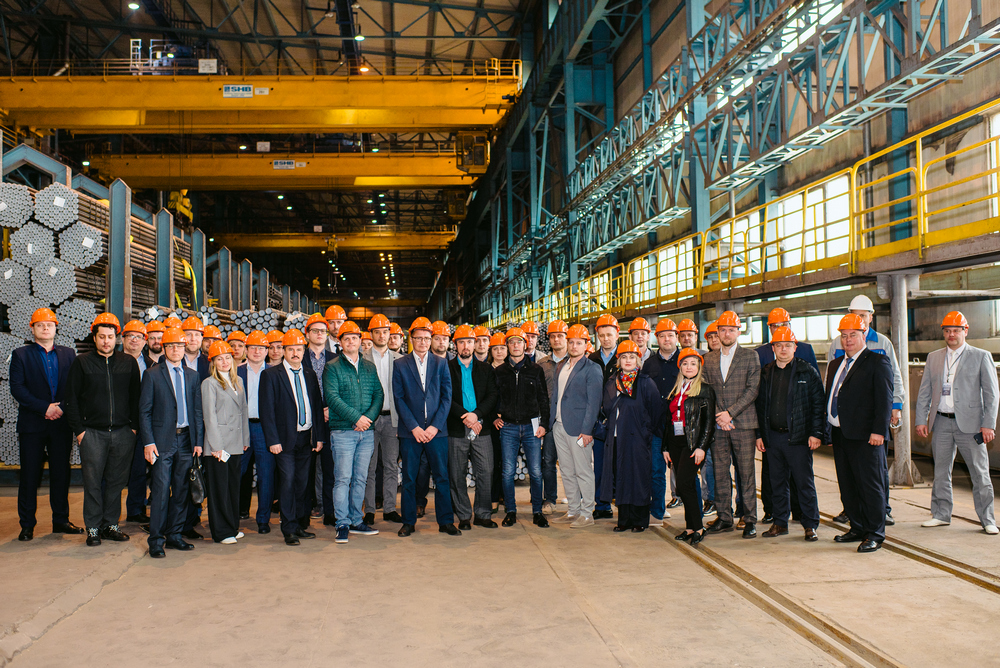 The Belarusian-Russian business forum "Production and consumption of ferrous and non-ferrous metals" is being held in the Gomel region. More than 150 representatives of business circles, including leading manufacturers and suppliers of steel products from Russia, got acquainted today with the production base of BSW. The main focus is on high-margin products: pipe and steel wire production.
Alexander ROMANOV, President of the Russian Union of Steel Products Suppliers: "The aim of this event is to accelerate the process of adaptation to the current conditions. This is the exchange of information about capabilities and the establishment of new relationships. For example, spare parts and components that have been supplied from abroad before should be replaced and other ways should be found. Therefore, by joint efforts, we will rearrange and hope that many components will be produced at the enterprises of the Republic of Belarus."
Dmitry KORCHIK, General Director of OJSC "BSW – management company of "BMC" holding: "External factors have a very serious impact on metallurgy. But life goes on. Among the main goals set by Heads of States at the meeting in Sochi is the development of cooperative ties. In this regard, Russian and Belarusian metallurgists have good prospects - to develop those industries where we have the relevant competencies. Yes, my colleagues from the Russian Federation and I are competitors to a certain extent. But today's meeting of manufacturers and consumers will allow us to discuss this topic in a dialogue format and outline prospects for further mutually beneficial cooperation."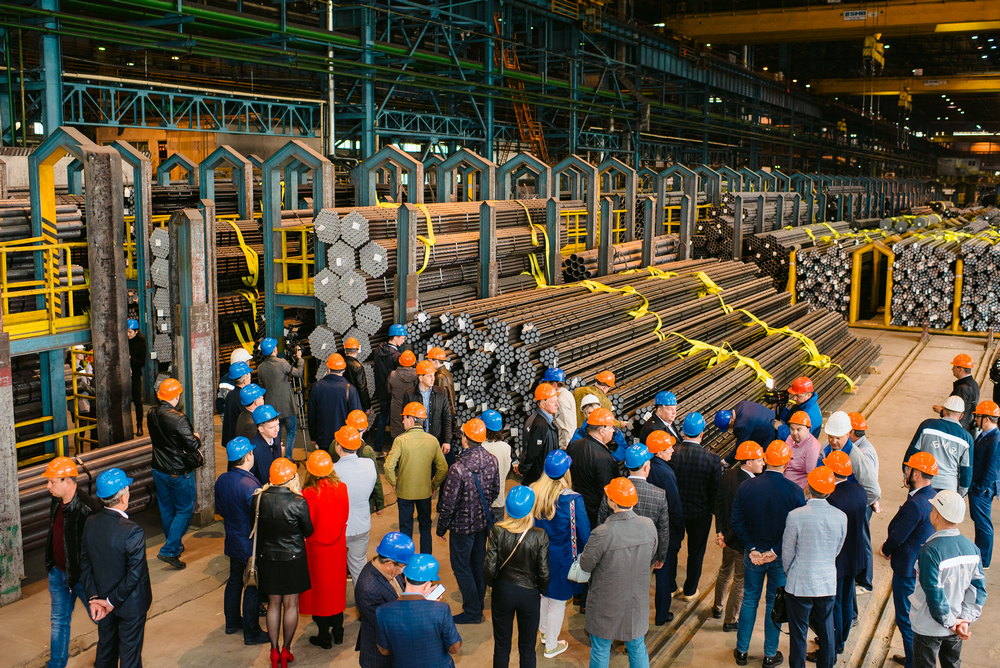 Tomorrow the forum will continue its work in Gomel. Russian representatives of business circles will be shown the production base of OJSC "Gomselmash". Guests will get acquainted with the materials and technologies used in the production of Belarusian equipment, as well as hold negotiations on cooperation.