Veiws 510
Hockey players visited steelmakers!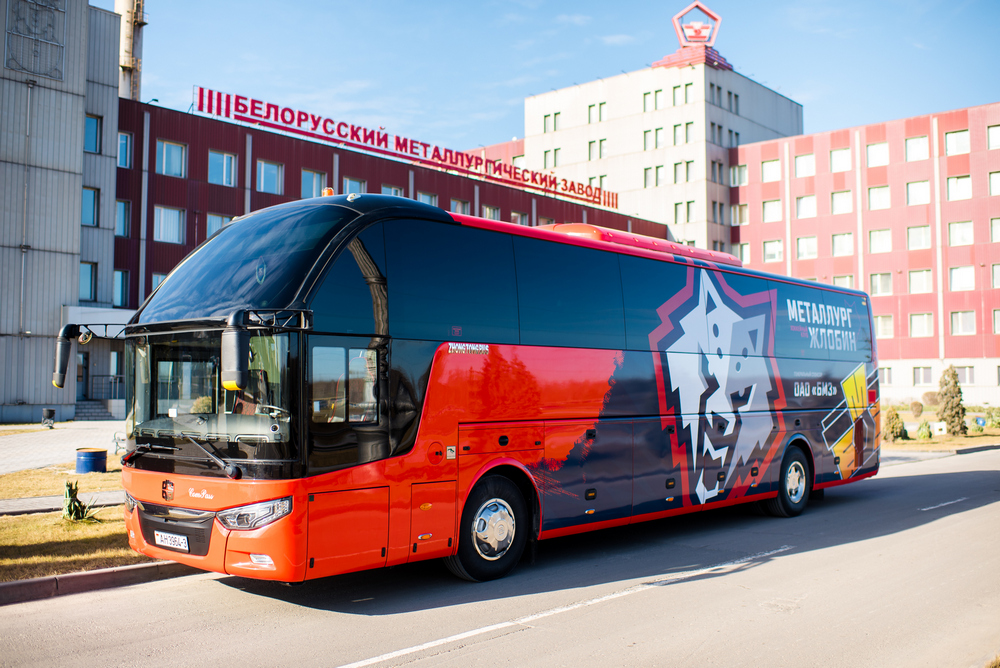 Hockey players from Metallurg Zhlobin visited the plant (BSW) before the decisive playoff matches, where they not only saw how steelmakers work, but even played "fiery" hockey!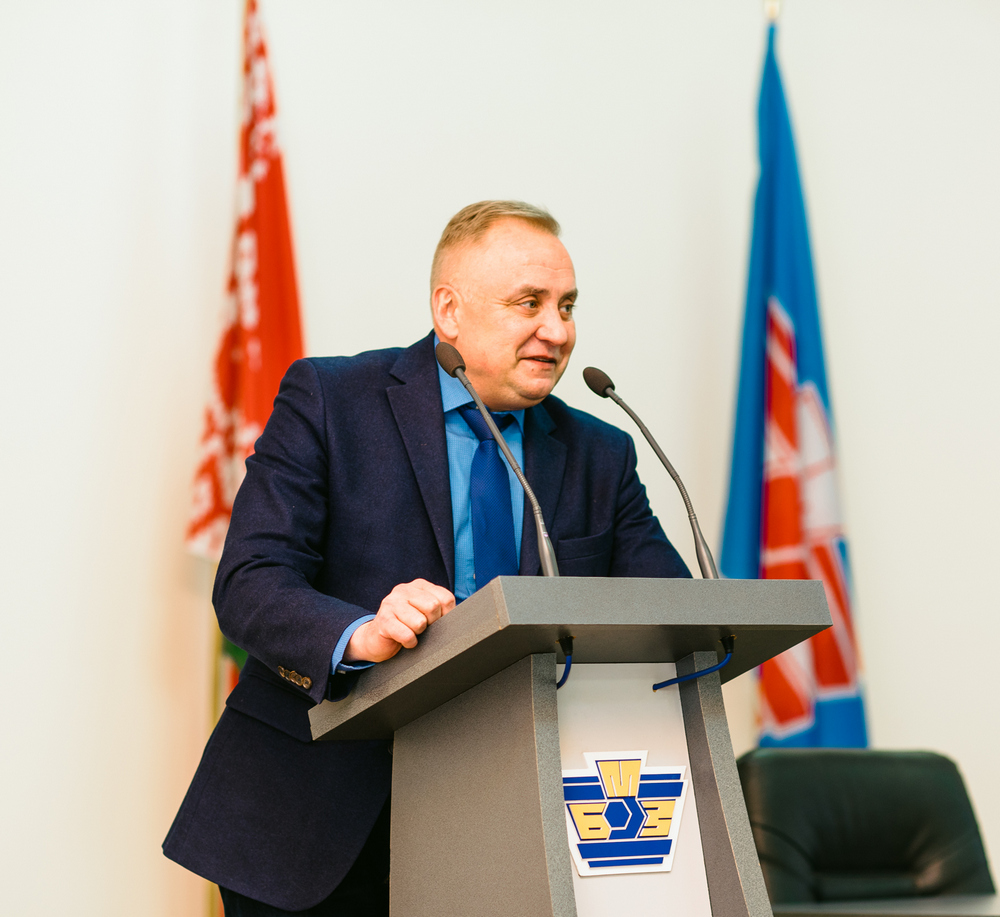 The "training" in an unusual format took place right in one of the workshops - the guys played hockey with "fiery" sticks and a puck that where forged before their eyes.And then they took a photo for memory against the background of Metallurg Hockey Club emblem, which was cast from steel here, in the workshop, in the presence of hockey players and the coaching staff.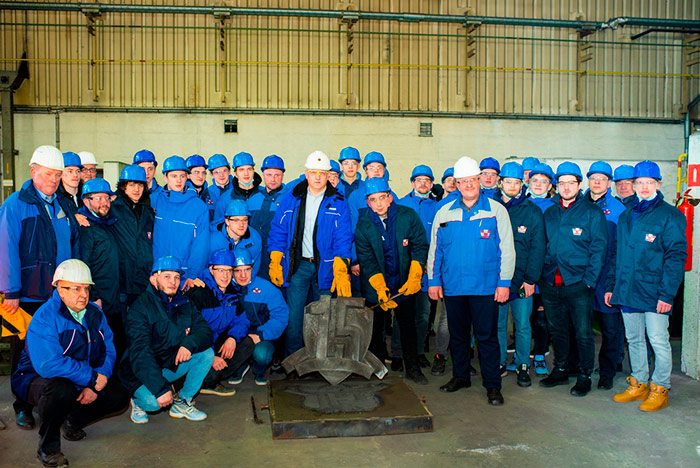 Fans from workshop workers watched the process with great interest, took photos, took autographs and communicated with the players in informal surroundings.And hockey players, in turn, specified the working conditions and key points of the technological process in detail.
The action of unity of hockey players and employees of the plant is dedicated to the 15th season of hockey club and successful completion of the regular season.The club completed the first task and took a place in the top three.
The main goal for the season is coming - playoff stage and the fight for gold medals.