Veiws 500
Results of innovative activity of OJSC "BSW - management company of "BMC" holding" for 9 months of 2021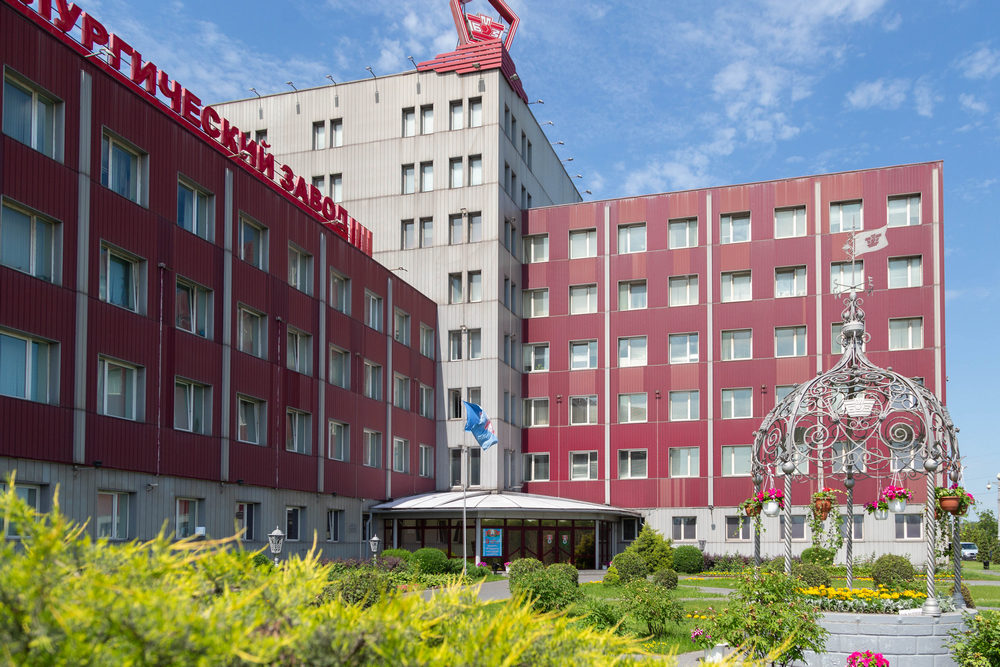 85 types of innovative products were shipped for 9 months of 2021. Share of innovative products in the total output was 30.3%. Share of innovative products in the total output of "BMC" holding for 9 months of 2021 was 23.5%.
Import substitution for 9 months of 2021 for BSW was $1,002 billion, or 155%.
13 scientific articles have been published, including in periodicals of Belarus – 6 and Russian Federation - 7. In the field of intellectual property, there are 13 patents for inventions and useful models; 71 trademark protection certificates, extending their effect to 88 countries of the world.
In 2021, five units of scientific equipment will be purchased from the funds of the innovation fund of Gomel Regional Executive Committee for the development of material and technical base of the branch laboratory: machine for torsion test of steel wire, unit for Jominy hardenability test, quenching baths for heat treatment of rolled samples (a set of 2 units), image analysis system for examination of macrostructure and appearance of rolled samples, automatic grinding and polishing system for high-quality preparation of samples for metallographic examination.
As of 01.11.2021 BSW maintains in force 8 certificates of conformity of quality management system to the requirements of international standards and 52 certificates of conformity for the production of various types of products (hot-rolled rebars, rolled sections, cold-deformed reinforcing wire in coils, pipes, fiber, ribbed and plain wire rod).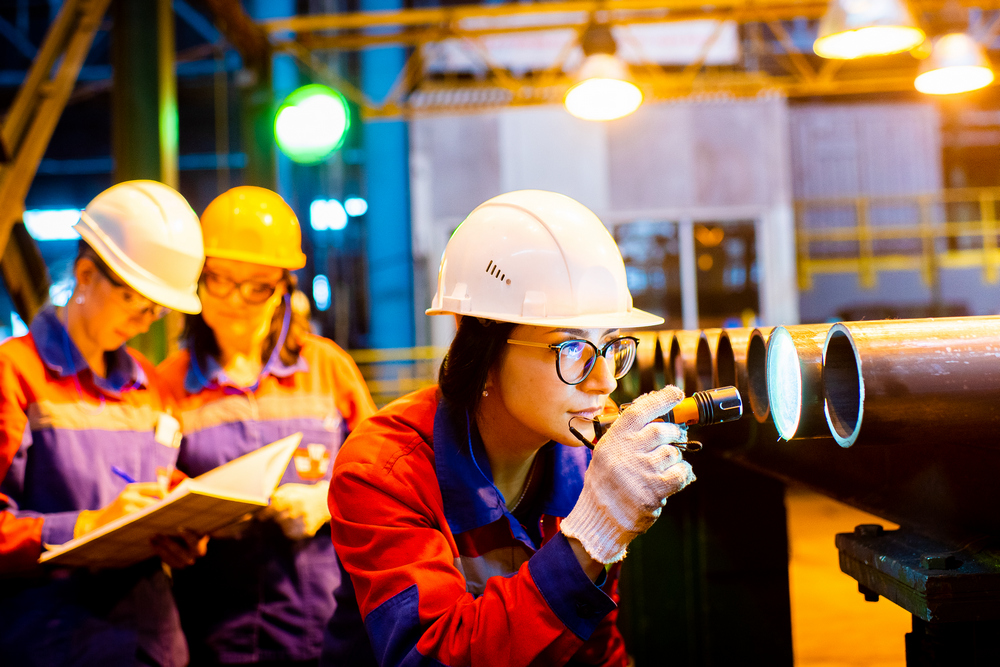 For 9 months of 2021, 7 external audits have been carried out. According to their results, validity period has either been extended for another 3-year period (ISO 9001/TUV Thuringen, STB ISO 9001/CJSC Technical Institute for Certification and Testing/BelGISS, BS EN ISO 9001/CARES, IATF 16949/ TUV Rheinland), or validity of certificates of conformity has been confirmed (TUV NORD Systems/Germany; API/ American Petroleum Institute).
According to the results of 18 external audits carried out for 9 months of 2021 on products, validity of certificates of compliance with the requirements of European and Belarusian standards for the production of pipes, hot-rolled rebar, cold-deformed reinforcing wire, wire rod (plain) and ribbed rebar in coils and fibers was confirmed.