Veiws 94
BMZ reinforcing bars and wire rod are in high demand at exchange trades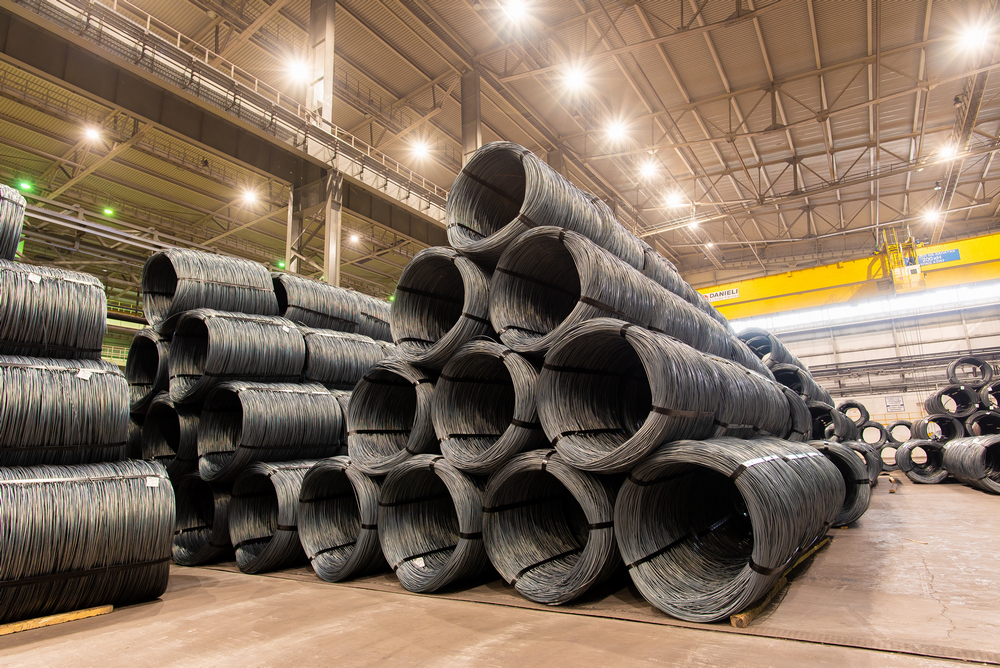 Export sales of steel products through the Belarusian Universal Commodity Exchange (BUCE) in the first 9 months of 2021 increased by 1.5 times (USD 25 million). In physical terms, exports increased by 27% - up to 27.1 thousand tons.
Furthermore steel reinforcing bars and wire rod manufactured by BMZ were in high demand. In January-September, BUCE sold 8.7 thousand tons of these products to the amount of USD 6.2 million. Sales in physical terms doubled, and in value terms - by 3.7 times. The main sales markets were Latvia and Poland. And BUCE expects a gradual increase in the share of sales of BMZ rolled steel products. This will be facilitated by both the pricing environment in foreign markets and the prospects for expanding the geography of exchange sales.
"After a rather sharp drop in the third quarter, prices for steel products in Europe have now generally stabilized. A further decline is hampered by the stable demand for steel from the construction industry, as well as the tight pricing policy of metallurgical companies, which refuse to sell their products cheaper, making reference to the high cost of energy resources and growing transportation costs. Therefore, there are still opportunities to increase sales of Belarusian rolled steel to the European Union. Meanwhile, the development of alternative sales markets in the Middle East region is currently underway. In particular, we lay certain hopes on Israel. Our Israeli broker is already engaged in attracting potential buyers. He, most likely, will deal with logistics issues," the press service of BUCE said.
For reference: in January-September 2021, the total amount of exchange transactions for the sale of steel products to the domestic and foreign markets amounted to BYN 1.5 billion, which is 57% more than in the same period in 2020.