Veiws 292
BSW enters the market of stainless steel pipes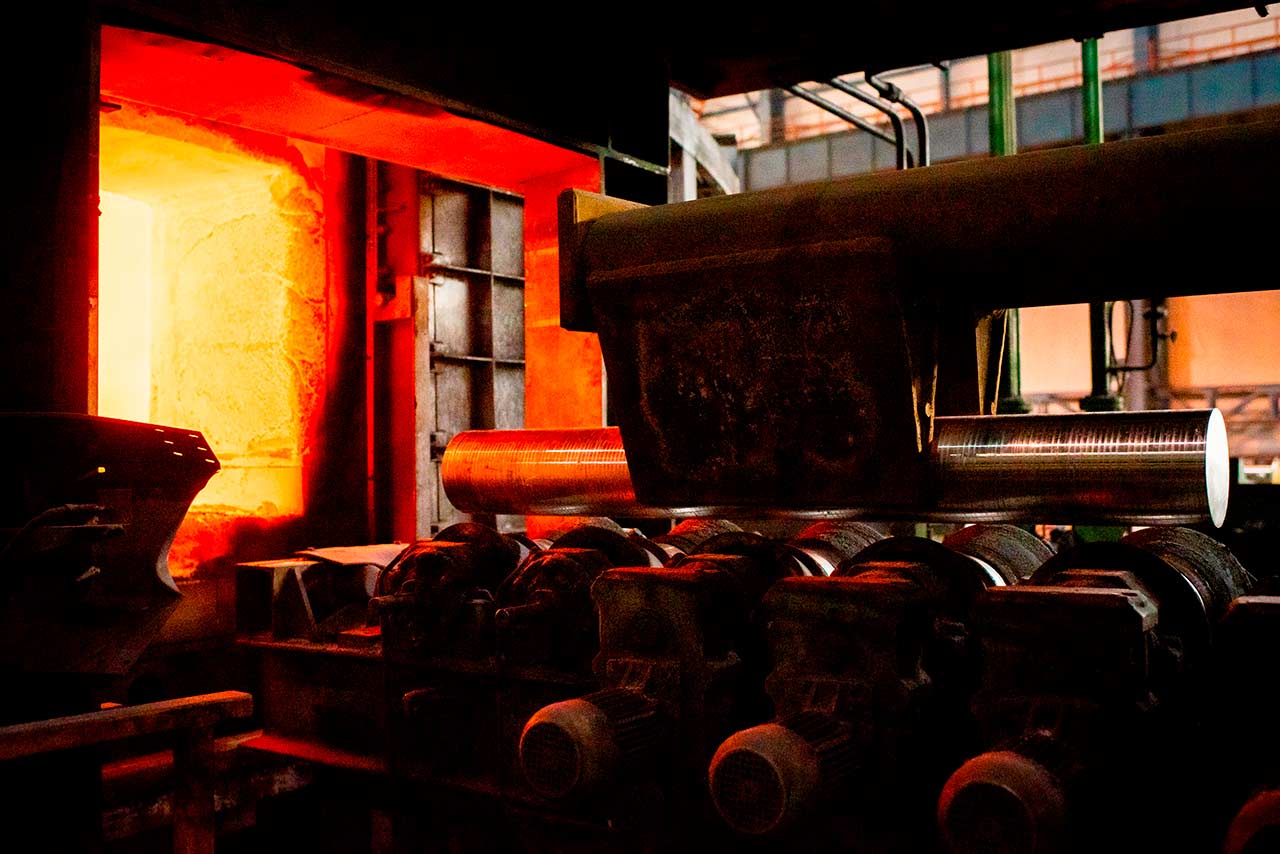 OJSC "BSW - management company of "BMC" holding" has begun supplying a new type of products - stainless steel pipes. Currently, the company is working on the implementation of the first agreement for the production of an industrial batch of these products. According to the existing agreement, over 1000 tons of pipes with a high chromium content will be shipped to the Russian customer by the end of May.
The active development of offshore oil deposits in the world has significantly increased the demand for pipes made of high-chromium steels capable of operating under the influence of aggressive media. BSW, as a supplier for the oil and gas industry, reacted to the change in demand by mastering the production of a new type of products.
The first rolling of seamless pipes made of L80 steel grade, 13Cr type, was carried out at BSW at the end of 2020. The mastering of the new technology was carried out in several stages, including the fine-tuning of all the mills of Pipe Rolling Shop, as well as the heat treatment modes required to obtain the mechanical properties specified by the customer. As a result of the work done, pipes have been produced that fully meet the specification requirements. As early as in December 2020, a pilot batch and in February 2021, a pilot-industrial batch of pipes were shipped to the customer. After their approval, an agreement was reached on cooperation on an industrial scale.
At present, BSW Pipe Rolling Shop is capable of producing more than 500 positions of carbon steel pipes. Now the list of manufactured products includes pipes made of high-chromium stainless steels. Based on the results of the first quarter of 2021, BSW exported over 32 thousand tons of pipes, which is almost a third more than in the same period of the previous year. Leaders in the consumption of these products are the EU countries and the Russian Federation.