Veiws 238
BSW increased pipe export by one third in January-March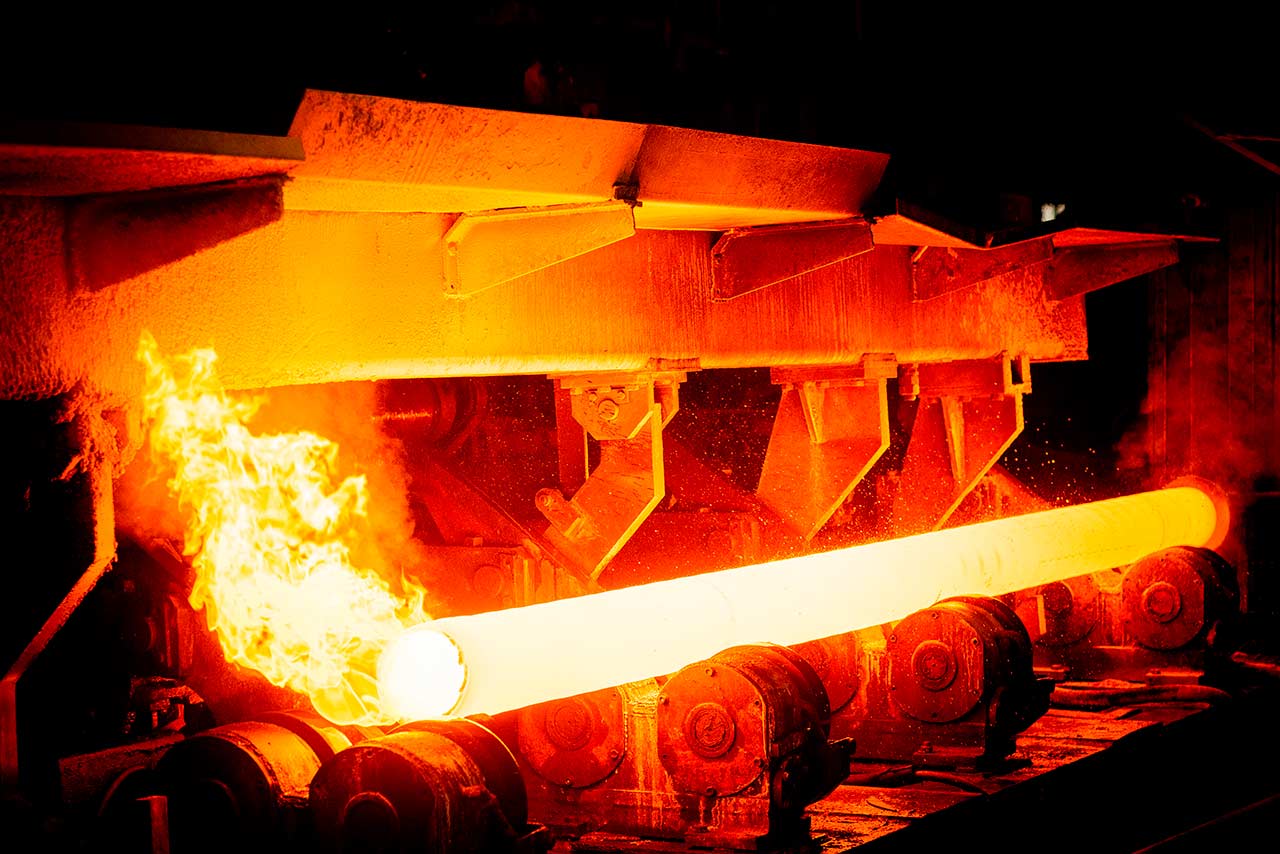 Based on the results of work in the first quarter of 2021 OJSC «BSW – management company of «BMC» holding exported more than 32 thousand tons of seamless pipes at a cost of $ 25 million. Growth rate compared to the same period of last year in physical terms is 132% and in value terms is 119 %.
Main customers of BSW seamless pipes in January-March were the countries of European Union and Russian Federation, 45 and 42 percent of total export of these products respectively. About 15 thousand tons of pipes worth more than $ 10 million were shipped to EU market that is almost twice higher comparing to quantities of the same period of last year. The products were shipped to 10 countries of European region. The largest consumption growth in reporting period was demonstrated by Germany, Italy, Poland, Romania and Finland. As for the market of Russian Federation according to results of the first quarter of 2021 BSW supplied there over 13 thousand tons of pipe products worth more than $ 10 million increasing shipments by almost 20% in physical term.
Seamless pipe sales growth in these regions was boosted among other things by redistribution of volume part from US market where there is a decline in economic activity of oil industry. At the same time BSW still maintains its presence in this market: according to the results of work for the first quarter of this year the income from pipe sale in the United States amounted to almost $ 3 million.