Veiws 178
Metallurgy in bright colours: BSW issued a calendar with children's pictures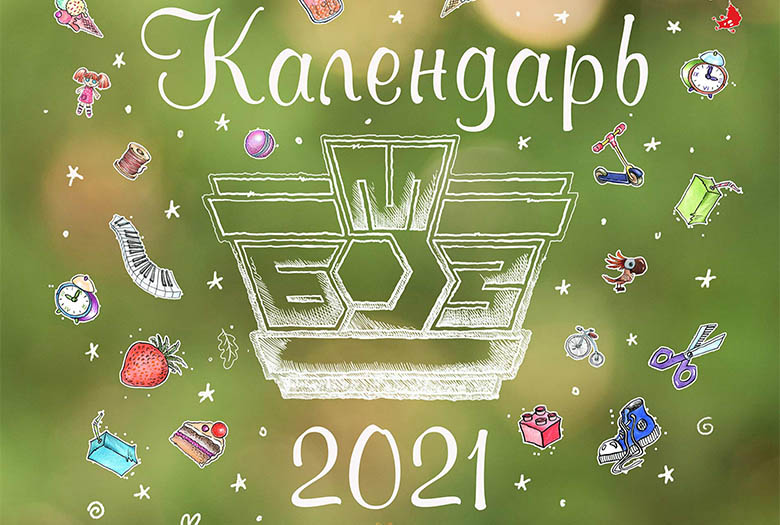 OJSC "BSW - management company of "BMC" holding" issued calendar 2021 with children's pictures. Young artists painted the company itself and how they imagine their parents work. Their efforts were highly appreciated by the company's Father Frost. He personally congratulated talented artists with success and upcoming festivities.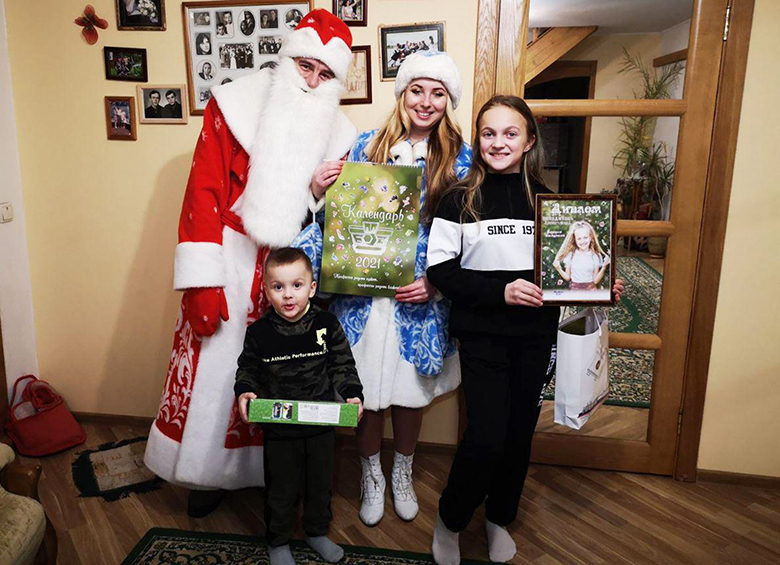 Preparation of traditional publication, the 11th in sequence in the company, starts with Children's pictures contest 'I want to be a steel maker'. Same as in previous years, in 2020 tens of pictures from children aged by 12 were received. Special panel of judges picked up 12 pictures, and each of them – together with a photo of the artist – represent a month in the calendar 2021. The drawings also show hobbies of artists and short stories about jobs of their parents working in metallurgy. By the way, drawings which did not win have eventually ended up in unusual calendar, — they are shown on special pages.
Undoubtedly, creative efforts of children did not go without reward. Previous year the company's Father Frost would invite children to BSW or Metallurgist House of Culture for presentation, but this time he decided to come in person to each winner of the Children's pictures contest 'I want to be a steel maker'. Together with his granddaughter he congratulated children and their families with upcoming festivities and presented well-deserved gifts, diplomas and, of course, calendars to young artists.