Veiws 79
BMZ increased wire rod export to the European Unit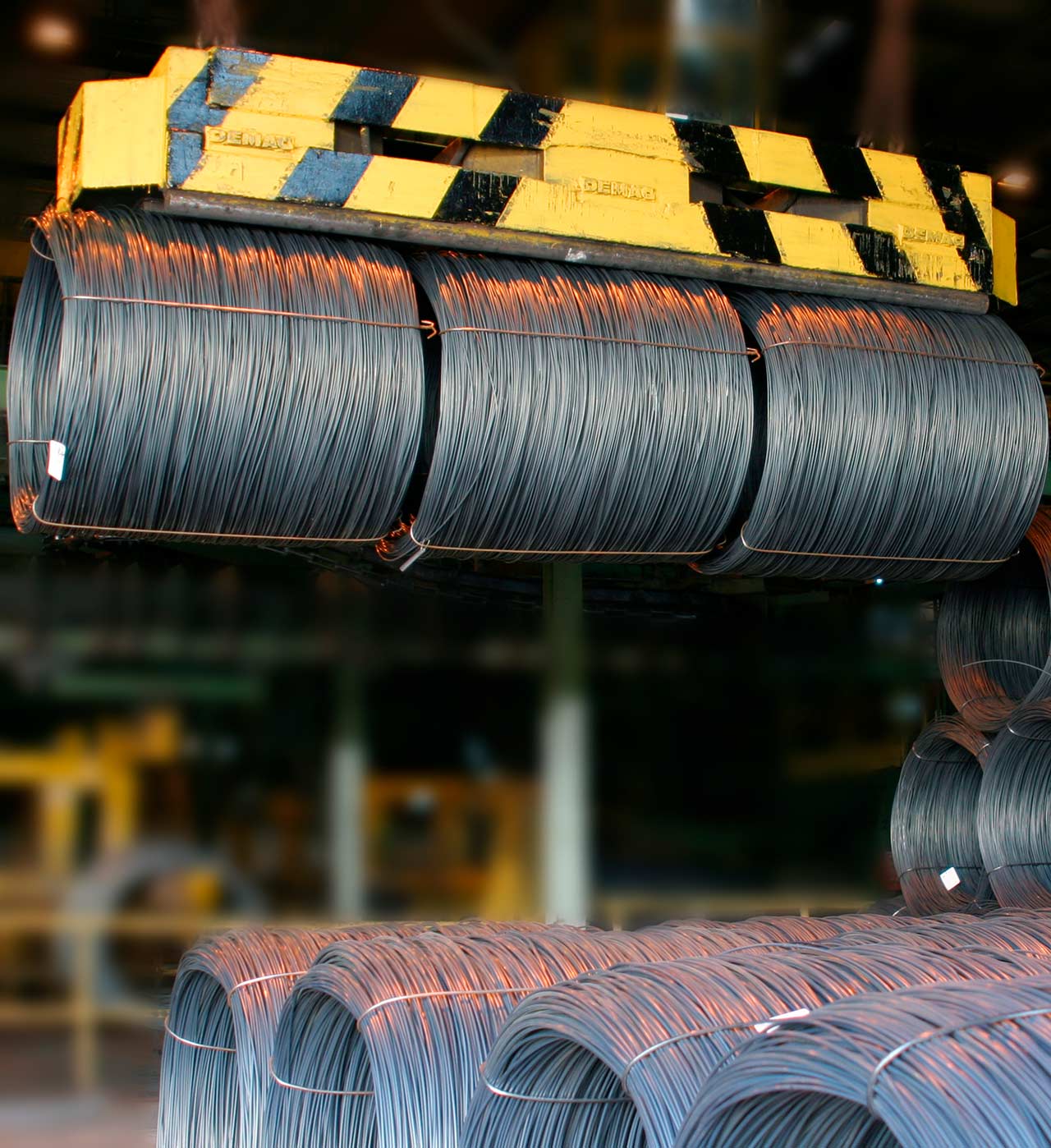 Based on the results of 9 months of 2020 OJSC "BSW– management company of "BMC" holding" exported more than 200 thousand tons of wire rod to the countries of the EU which amounts 122 % compared to the same period of the previous year. This production accounts for more than a quarter of the total volume plant shipments to the EU market.
This year BMZ exported wire rod to 13 countries of the EU. Its supplies increased significantly to Poland, Romania, Italy and the Netherlands which became the largest importers of the company`s products to the EU. In 2020 wire rod was also sold to Bulgaria, Spain and Slovenia where there were no similar shipments last year.
The consumers of wire rod produced at BMZ are European companies engaged in the production of fasteners, damper springs for the automotive industry, fasteners for the railway and furniture springs. In January-September 2020 BMZ produced more than 650 thousand tons of wire rod. The volume of its export sales is slightly higher than the level of the same period of the previous year. In just 9 months of 2020 BMZ exported wire rods worth almost $ 120 million to 23 countries of the world.