Veiws 247
BMZ produced 700 thousandth ton of bronzed bead wire
A significant production milestone was passed by the staff of Steel Wire Workshop No.1 of OJSC "BMZ" - managing company of "BMK" holding". There was produced the 700,000th ton of bronzed bead wire. Anniversary products were shipped to the consumer in Portugal.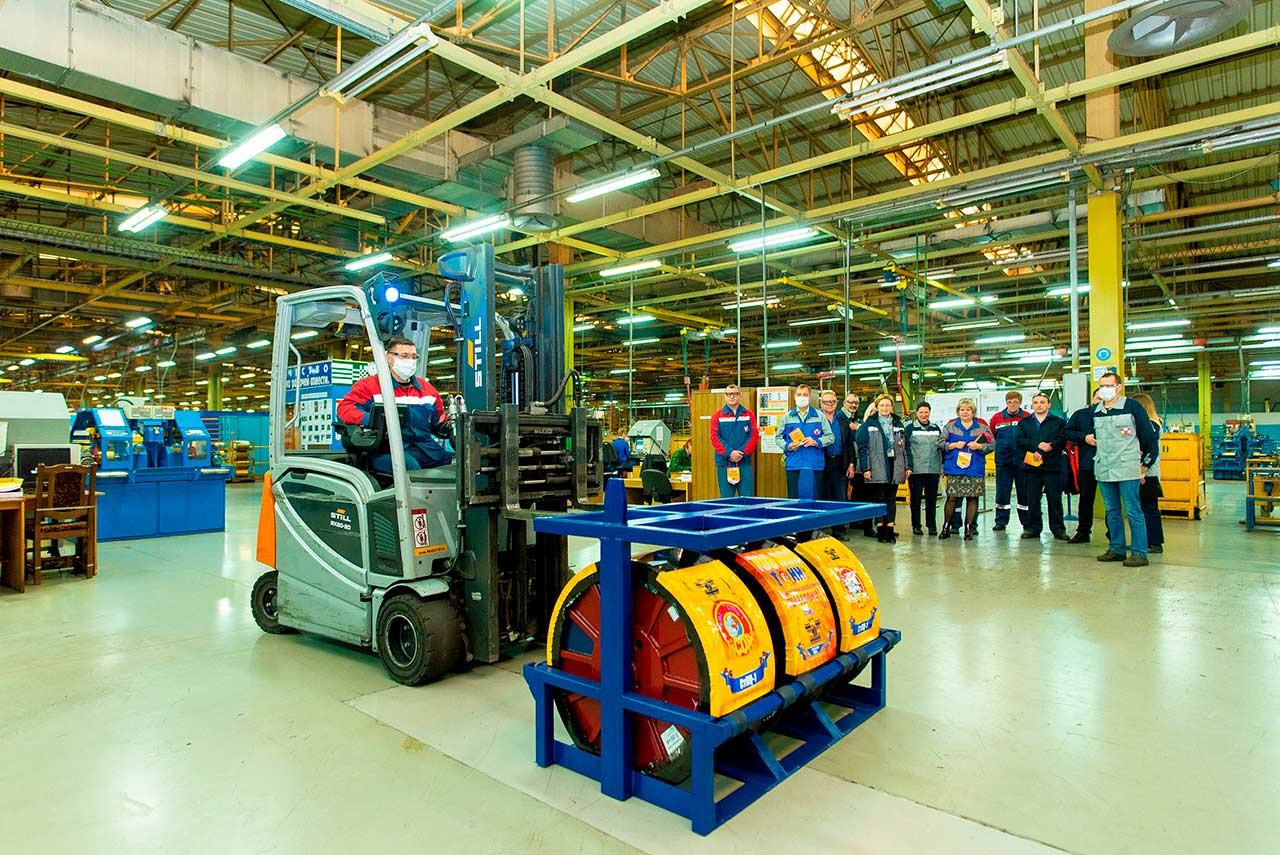 Bronzed bead wire is produced at BMZ only at Steel Wire Workshop No.1, so it took more than 20 years to pass a plank of 700 thousand tons. During this time, the enterprise has mastered the production of about 20 types of bronzed bead wire with diameters from 0.89 to 2 millimeters. Currently, over 90% of these products intended for tire reinforcement are sold outside Belarus, including to factories of such well-known companies as Michelin, Continental and Pirelli. Among the large consumers are also Nizhnekamskshina and Cordiant.
In January-September 2020, BMZ exported 27.7 thousand tons of bronzed bead wire to 10 countries. Despite a temporary decrease in activity in the foreign market caused by quarantine measures, the plant managed to increase the supply of these products to the EU this year. Exports have grown significantly to Germany and the Netherlands. The leader in consumption in the European space is Romania, where the volume of sales of bronzed bead wire for 9 months of 2020 exceeded $ 4 million.