BSW investments in labor protection exceeded 1, 7 million dollars
In 2019, OJSC "BSW - management company of "BMC" holding" invested more than 1, 7 million US dollars in provision of safe and healthy working conditions of its employees.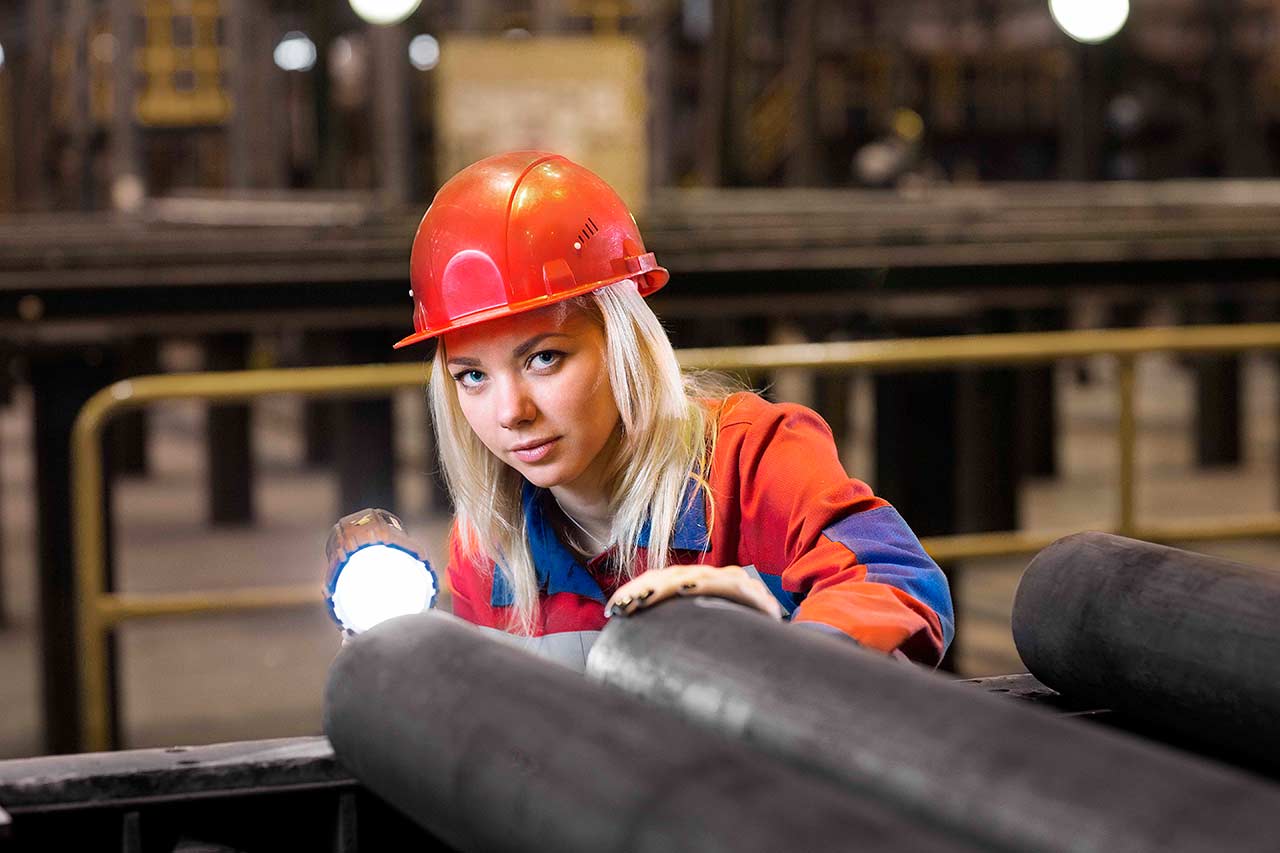 In the past year the purchase of working clothes, working shoes and other individual protection means as well as medical examinations of the works employees and medicaments provision took the leading positions in BSW expenditure items for labor protection. More than one million US dollars was spent for this purposes.
In 2019, 60 actions were also carried out at BSW, which secured improvements in working conditions of more than 3000 employees. For example, this refers to installation and replacement of carbonators, purchase of mobile air conditioners and equipment renewal in meal rooms. In the current year this work will be continued: it is planned to carry out 55 other appropriate actions at the works.