BSW Steel Wire Shop No. 1 has shipped two million tons of products
Steel Wire Shop No. 1 of OJSC "BSW - management company of "BMC" holding" overcame the milestone of 2 million tons of steel cord and wire products on December 18. This quantity has been produced for 32 years of the shop operation. The "jubilee" ton, which became bronze bead wire, was shipped to one of the NOKIAN TIRES plants.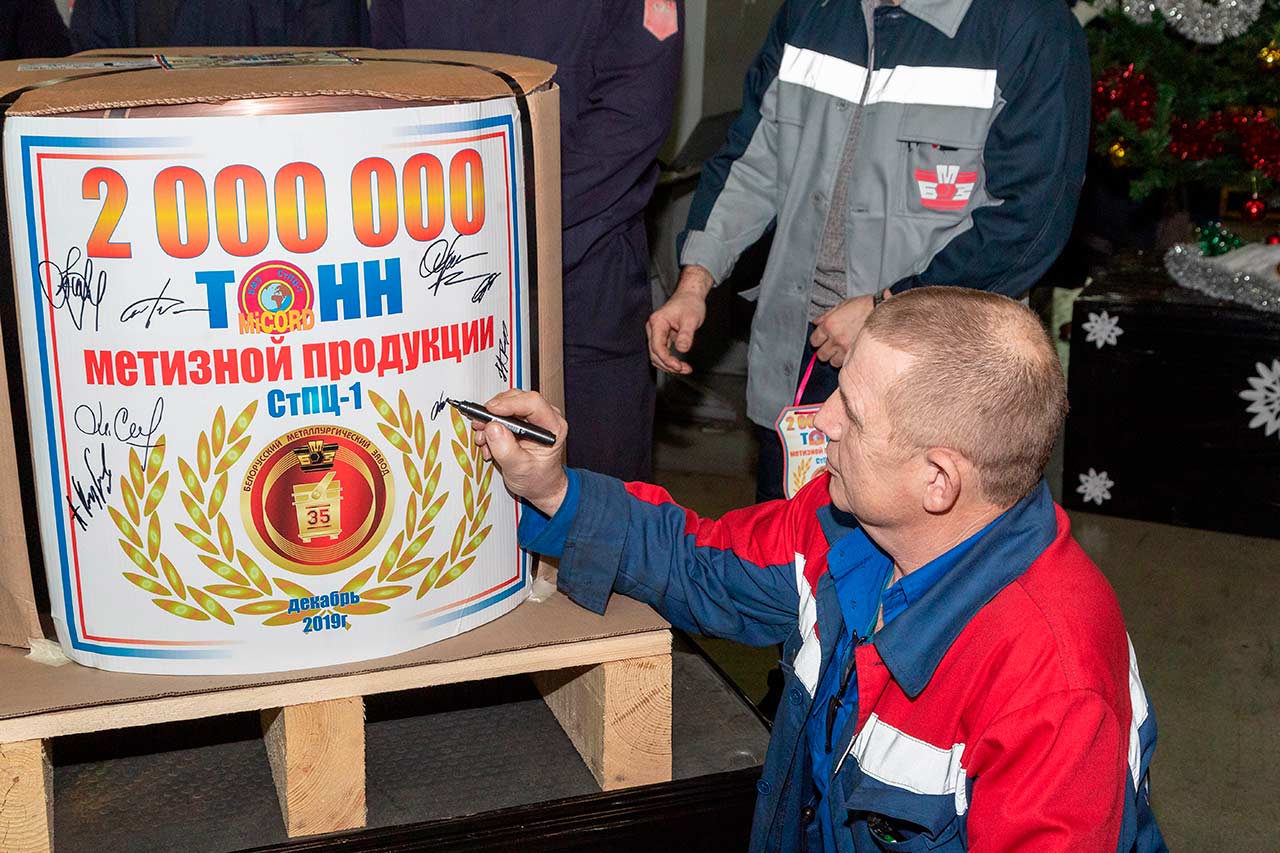 These days BSW steel cord and wire production is represented by three steel wire shops producing a wide range of steel products - steel cord, high-pressure hose wire, bronze bead wire and other types of wire, cold-deformed reinforcement, fiber, etc. The total production of steel wire shops is expected to overcome the milestone of 6.5 million tons by the end of the year.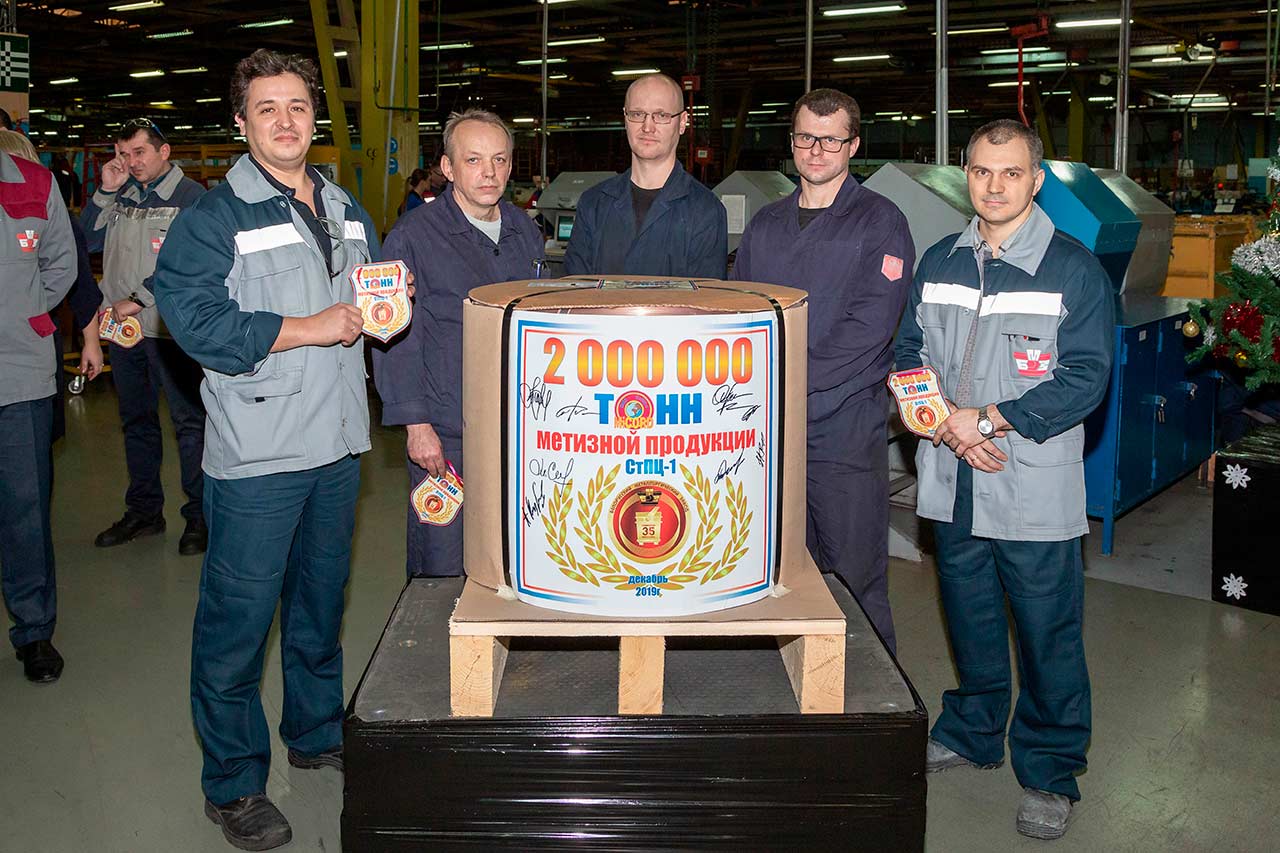 According to the results of 11 months of 2019, BSW export exceeded one billion US dollars, steel cord and wire products account for more than 20% of its structure. In total for January-November of the current year, the geography of the plant's exports totals 65 countries. This year BSW is actively developing the African direction, such countries as Kenya, Libya, Uganda, Haiti and Azerbaijan have appeared in the customer list. The diversification of former markets (where deliveries have not been carried out for five or more years) has continued. Specifically wire rod has been delivered to Algeria, Ghana, Iraq, steel cord to Hungary and Japan, and fiber to Serbia.