The Minister of Industry introduced a new General Director to BSW team.
The Minister of Industry of the Republic of Belarus Pavel Utyupin introduced a new General Director, Dmitry Korchik, to BSW team. His appointment to this position was agreed upon by the President on July 29.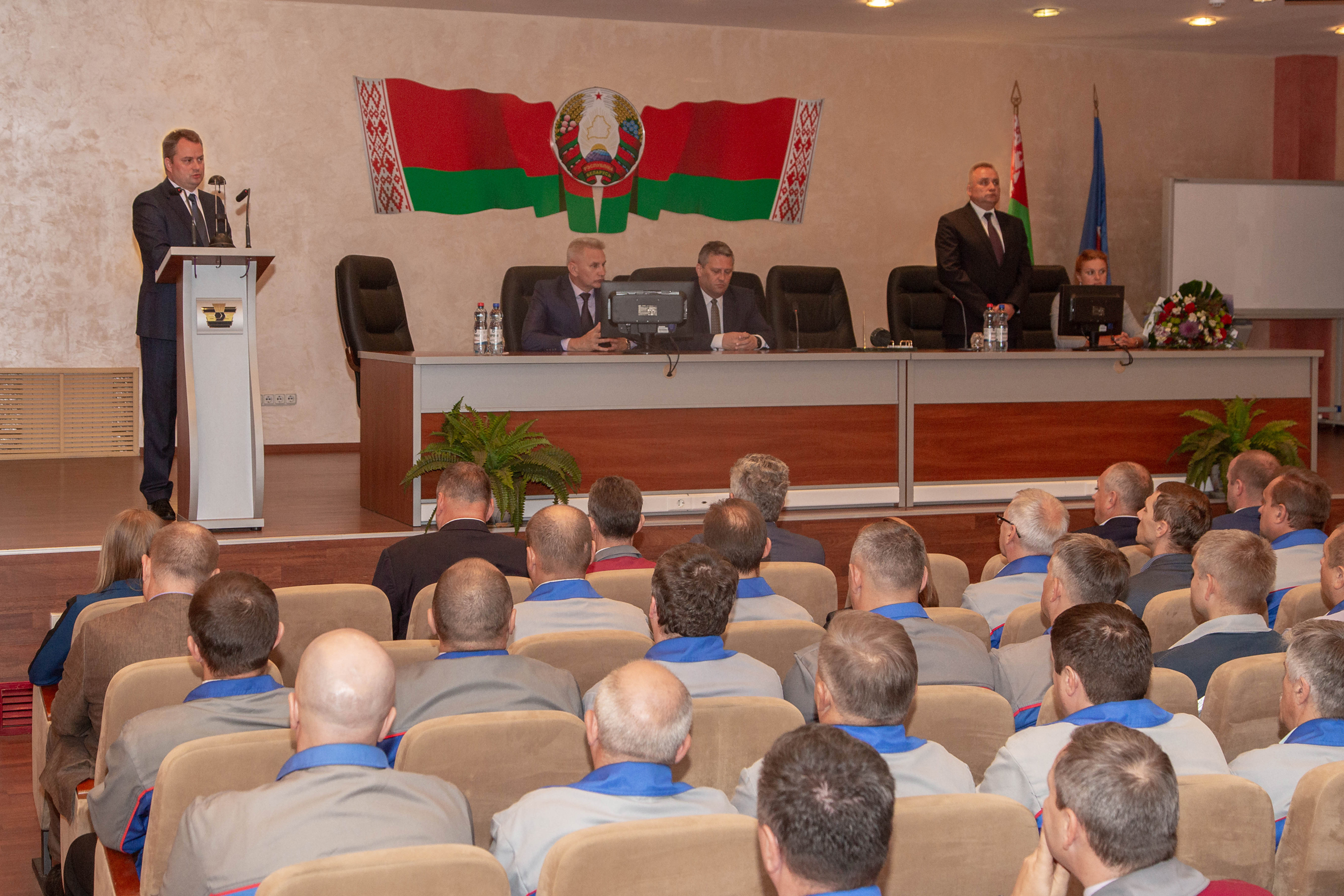 Addressing the metallurgists, Pavel Utyupin emphasized that the BSW's performance directly depends on the effectiveness of foreign economic activity: how correctly priorities are set in determining the product line and its sales markets.
- Byelorussian Steel Works carried out a large-scale modernization, which allowed the company to increase production of high value-added products. This was the right decision. Now it is necessary to focus on it, while forming export directions properly. It is necessary to develop the foreign economic vector competently. Dmitry Korchik has extensive experience in this area, which became one of the determining factors in his appointment.
Pavel Vladimirovich noted that the new director of BSW has rich experience in the structure of the Ministry of Industry. He began his career as an apprentice turner at the 'Integral' plant, worked in various positions at the Semiconductor Devices Plant named after F.E. Dzerzhinsky 'Integral'. From 2002 to 2012 he worked in the central office of the Ministry of Industry, where at different times he had to deal with energy resources, foreign economic activity, and investment. Since 2012, Dmitry Aleksandrovich had been the director for industrial & technical policy and development of 'Borisov Plant of Automotive and Tractor Electrical Equipment - managing company of the Holding 'Automotive components', Borisov. Since March 2015, he had served as Deputy Minister of Industry in the Republic of Belarus.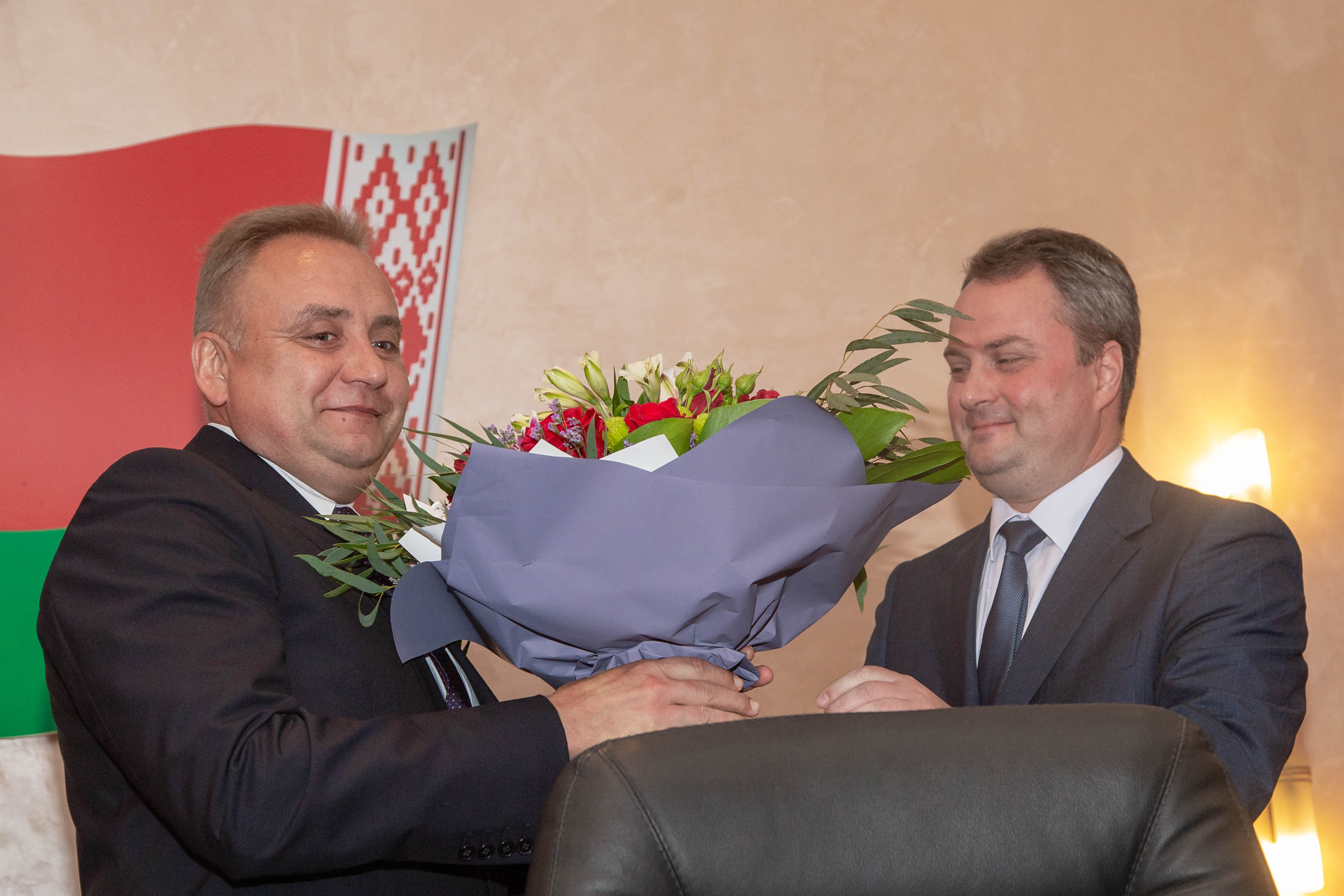 - Dmitry Alexandrovich will lead the coordinated BSW team. I congratulate him on this appointment and wish him success in his work", concluded the Minister of Industry.
Representatives of the regional and district executive authorities also wished success to the new General Director of BSW in the new field. While addressing the head of the enterprise, they noted the enormous role that BSW plays in the life of Zhlobin district and Gomel region.
"Dear colleagues,' - Dmitry Korchik took the floor. - In any work, the most valuable thing for me is people. BSW has a professional and well-coordinated team. I believe that through dialogue we will make decisions that will allow the company to go forward and develop.