BSW employees received 10 out of 12 the first places at international science & technical conference
Around 200 reports about development prospects for different areas in metallurgy were made at the 19th international science & technical conference 'Metal-2019'. Winners' award official ceremony finalized the conference at OJSC "BSW - management company of "BMC" holding" on July 5.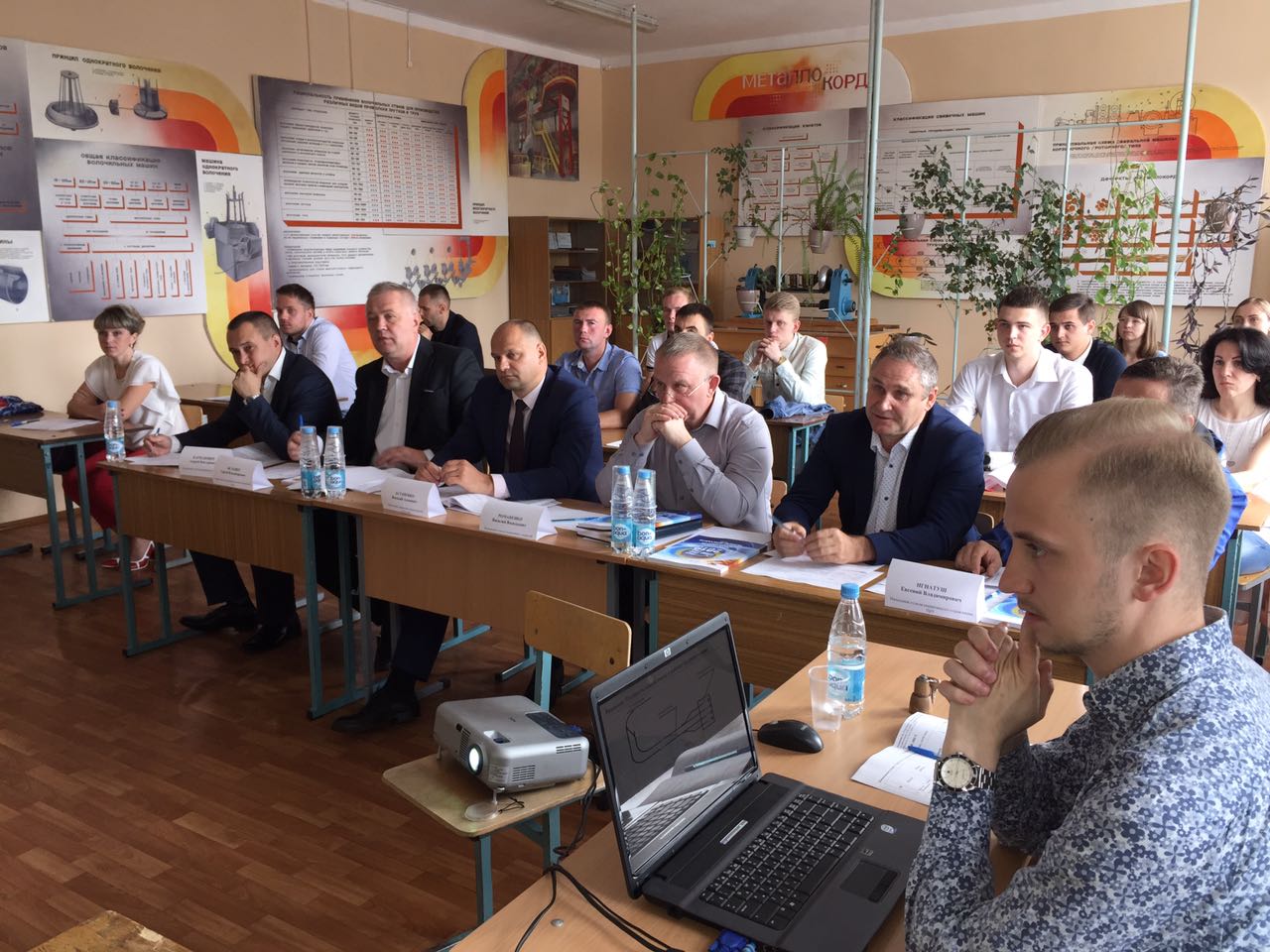 The forum, which brought together metallurgists from Belarus, Russia, Ukraine and Moldova, as well as students of domestic technical universities, once again became an excellent platform for the exchange of experience among young people. The conference was held in 12 sections, covering all activities of any industrial enterprise. This year the most numerous were Rolling, Steel cord & wire and Occupational health & safety sections. In each of these sections, 20 or more reports were submitted to the jury.
It should be noted that the Metal-2019 conference was successful for the BSW employees. Belarusian metallurgists won diplomas of the first degree in 10 sections. They gave up leadership only in the section "Management and organization of production, logistics", where the representative of the Novolipetsk Metallurgical Plant was the best, and the mechanical section, in which the employee of the Taganrog Metallurgical Plant won. In total, the plant employees, taking into account special nominations, received 54 diplomas out of possible 81.
As part of 'Metal-2019', the conference participants also familiarized themselves with the activities of BSW, made a sightseeing tour in Gomel, participated in a paintball tournament and a round table was organized on the theme "The youth development system in the enterprise".