Central lab at BSW confirmed its conformity with ISO/IEC 17025:2017
Central in-house lab at OJSC "BSW - management company of "BMC" holding" passed successfully re-accreditation and it is the first in the country to have confirmed conformity with requirements of new version of standard ISO/IEC 17025:2017. This decision, in experts' judgement, was taken by technical board of Belarusian State Centre for Accreditation.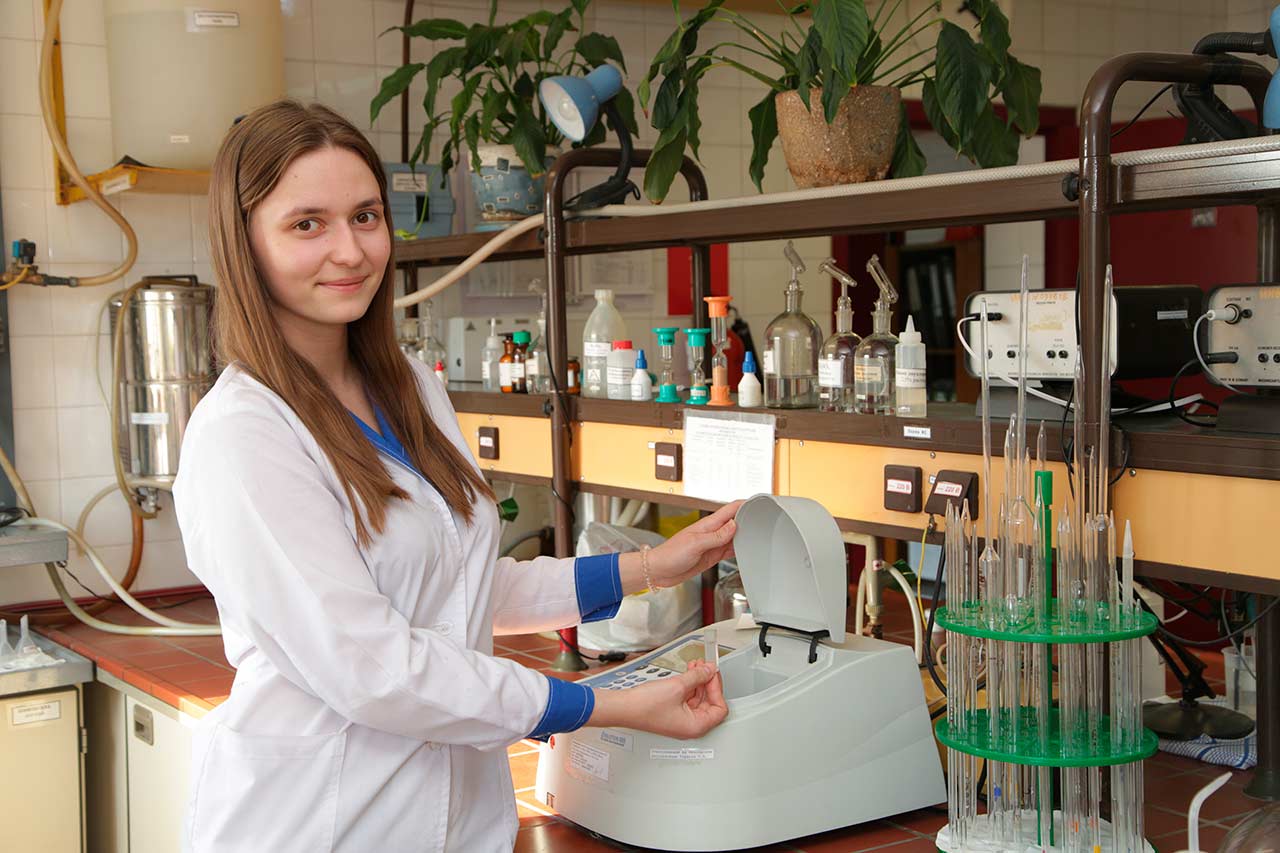 While making an independent assessment of activity, the group of experts from Belarusian State Centre for Accreditation scrutinized all aspects of BSW central lab activities, as an accredited facility. The focus was made on expertise of the lab representatives. Testing activities was inspected by methods of observation and vertical assessment. In the first case, all activities of lab operators during different tests were monitored. In the second case, correctness of testing was monitored (in conformity with the standard) by the records available in the labs. All results collected by the group of experts were consolidated into a summary report, which served as a basis for positive opinion expressed by the technical commission.
Central in-house lab has been operating at BSW for already 35 years. It includes 14 labs with more than 400 employees, and they provide production with relevant number of tests. Its quality and high level are proved by the fact that along with accreditation from Belarusian State Centre for Accreditation, BSW central lab has been accredited by international accreditation body Dakks (Germany) being in line with DIN EN ISO/IEC 17025:2005.