BSW increased sales by more than 70% to overseas for automotive sector
Within 11 months 2018 OJSC "BSW - management company of "BMC" holding" exported around 1 mln 845 thou. t. of products to the amount of more than USD 1,155 bln. Growth rate vs. the same period of 2017 in physical terms is 106,6%, in money terms 128%. This performance was voiced at enlarged meeting of members of BSW commodity distribution network on December 12.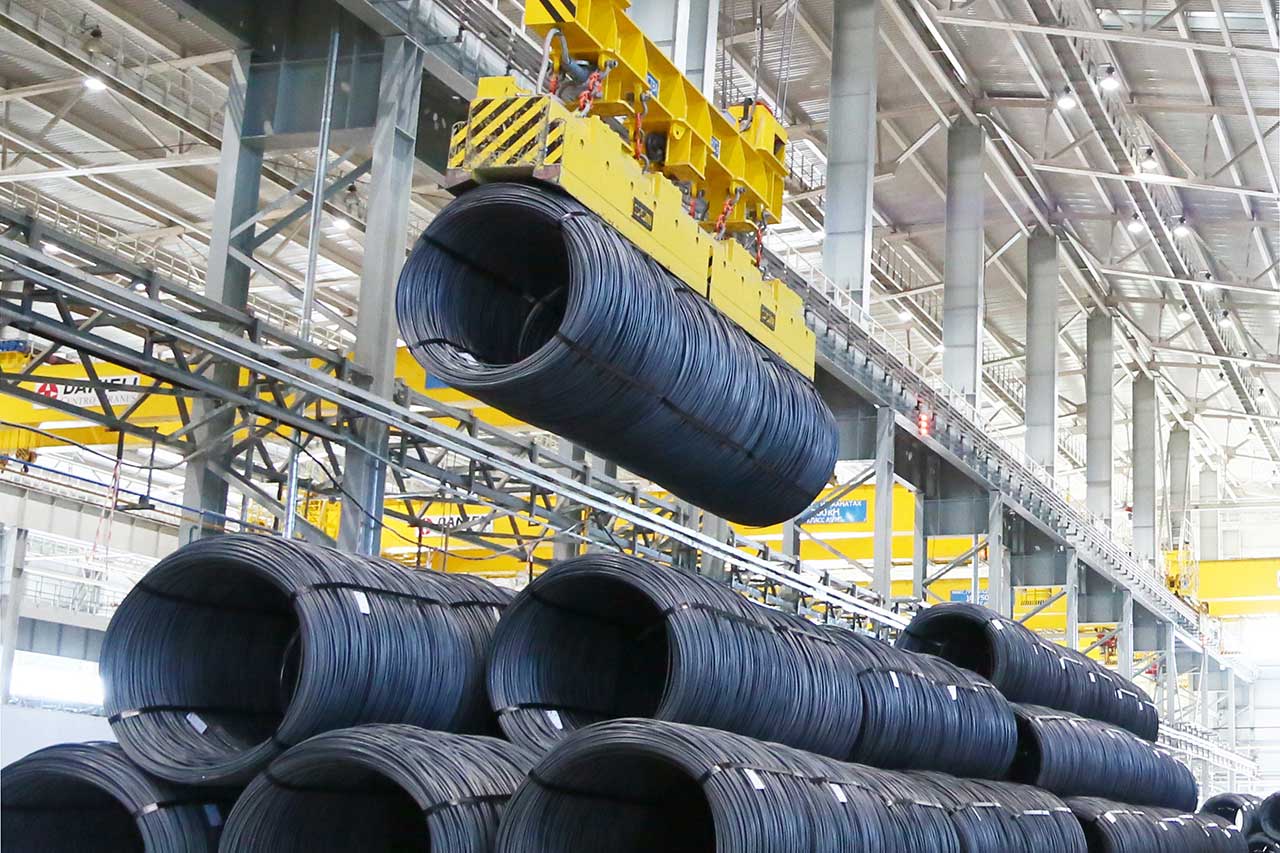 BSW exported more than 86% of manufactured products within January – November. Geographic scope of deliveries to foreign countries covers 66 countries worldwide, which is the best performance in recent 8 years.
In 2018 Europe remained the main market for BSW, accounting for nearly half of the company's export, i.e. 48,4%, 18,0% – Russia, 11,5% – Middle East, 9,0 – Africa, the rest – to SEA and North America. By the way, the USA market is still important to BSW. Its share in export remains of the level of last year, i.e. around 4%.
Undoubtedly, extensive commodity distribution network of joint ventures, trading houses and distributors plays an important part in promotion of BSW products in the global market. BSWusesthisnetworkto sellapprox. 65% of its products. In general performance of the companies from this network was positive. The leaders who demonstrated the biggest growth vs. the level of 2017 are: Trading House 'BMZ-Baltija' (+52,1%), RMZ (+34,9%) and Belmet (+21,3%).
Amid total export growth, it should be noted that sales of steel products for automotive sector increased considerably. Sales of these products to foreign countries increased by more than 70% this year. Presently, regular customers of these products are more than 20 recognized global companies. Mahindra Forgings AG, Hammerwerk Fridingen AG, Schondelmaier GmbH-Presswerk, PAO 'KAMAZ', AO 'BelZAN', etc. are among them. In total in 2018 BSW dispatched more than 90 thou. t. of rolled products to nearly USD 55 mln for global automotive sector.
In addition to expected results of 2018 and plans for beginning of 2019 such subjects as certifications, strengthening the position in new markets and diversification of exports were tabled at this meeting and discussed by heads of the companies in the network. A separate subject was operation amid ongoing trade wars in global steel market. Yuri Rudyuk (director of law firm Van Bael & Bellis) reported on this subject. He described in details the safeguard duties situation in EU market and voiced the position of BSW. In particular, he noted that the plant seconds open trade, but if European commission decides that the circumstances are truly such that restrictions are needed,then BSW stands up for individual quotas so to ensure historically established market presence for producers.