Veiws 1422
OJSC "BSW – management company of "BMK" holding" releases its Corporate Calendar-2019
OJSC "BSW – management company of "BMK" holding" presented to large public its Corporate Calendar-2019 with photos of enterprise female employees. By tradition the first publication took place at prestigious metallurgical forum "Metal-Expo-2018" recently held in Moscow.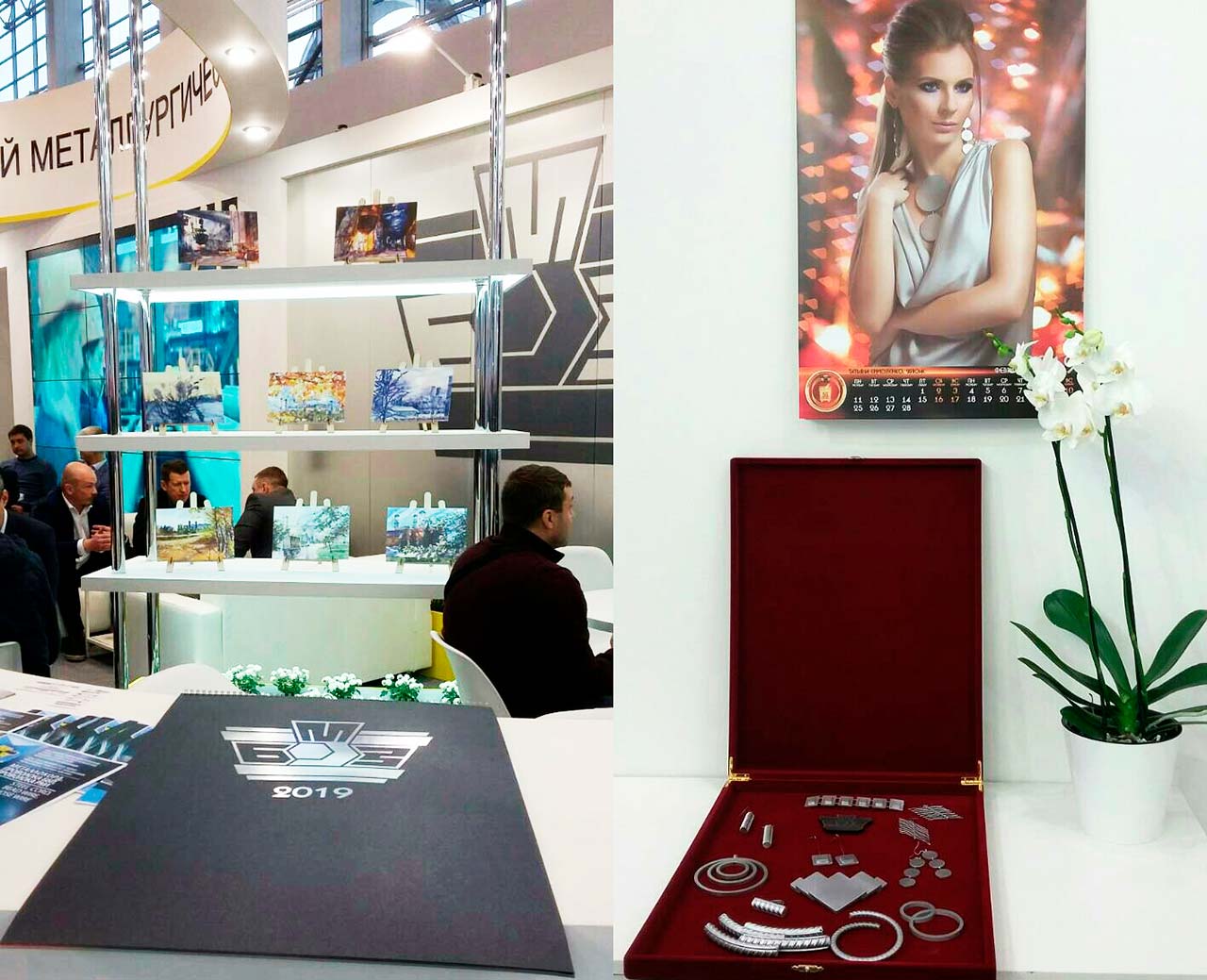 A 35th BSW annual Corporate Calendar is composed of photos of BSW female employees, a woman worker of unitary enterprise of "Metallurgsotsservis" (social service) and student of Zhlobin Metallurgical College. The candidates were chosen on casting basis from 56 applicants. Potential models were invited to a preliminary photo session and then, according to the results obtained it was made a participants list that finally included: an accountant,economist, quality control department supervisors, central laboratory specialists, leading specialist, engineer, medical assistant, choreographer and student. A noteworthy detail is that the project core team was also composed of BSW workers. They have individually developed a basic concept of the Calendar, took photos and prepared the edition for publishing.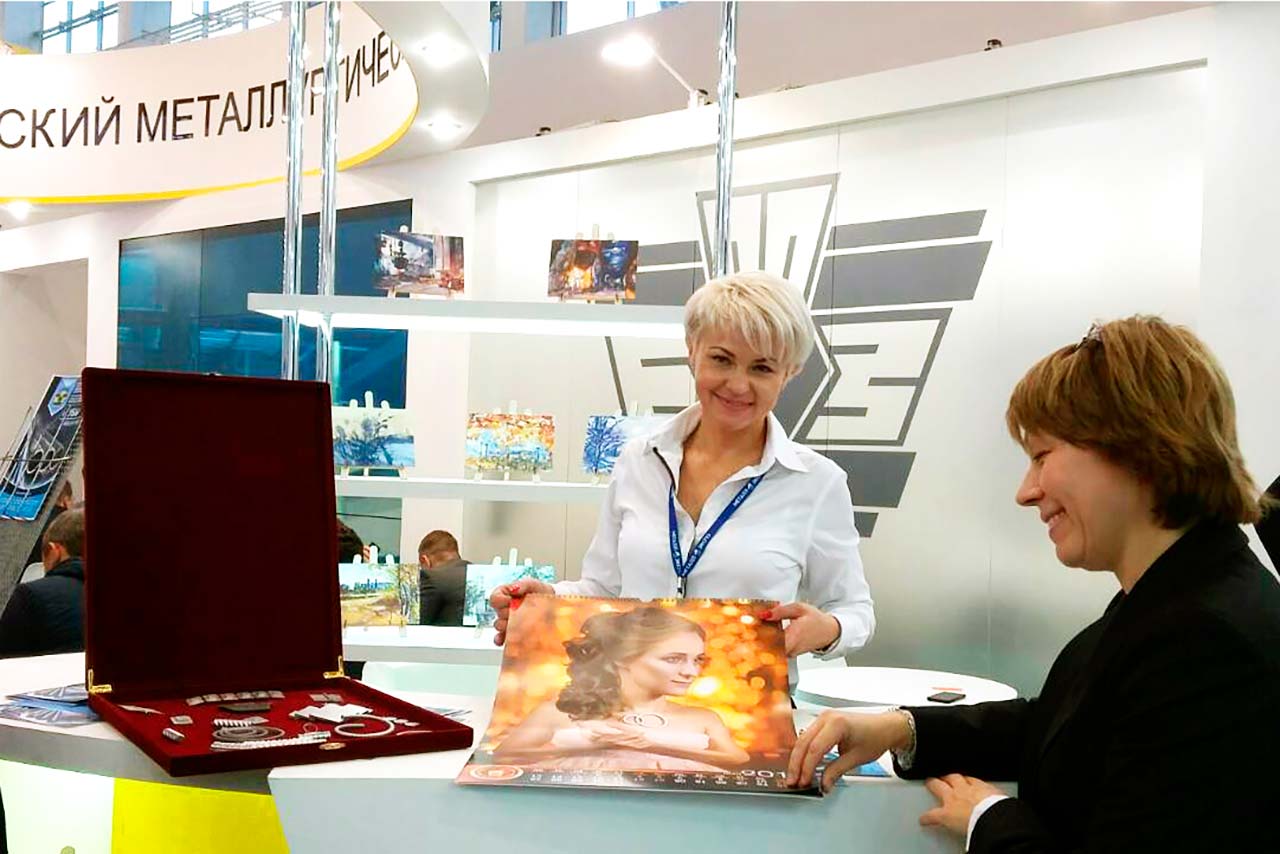 - We have arranged the scenes in such a way as if there is a backstage fire simulating steel making process. This symbolizes that behind the back of every BSW worker stands steel making production, which is the basis of plant activity, - says one of the photographers, Maksim Usik. Such a photo session could not be carried out in front of real operating furnaces because of safety and production process performance. That is why it was determined to take photos in isolated room and to restage industrial atmosphere by using Christmas garlands.
Another feature of new BSW calendar is the way the products are represented in it – the accessories you can see on girls are made from the samples. According to the sketches of in-house designers, the accessories were made by craftsmen of Metallurgical Equipment Repair Shop. As already noted, the material that the "jewelers" used was BSW "gold" - concast billets, steel products, pipes, steel cord, wire and fiber. So necklaces, earrings and bracelets, in addition to the original appearance, also have a notable weight. By the way, steel accessories after being demonstrated at the exhibition in Moscow will take its place among the exhibits in BSW museum.
BSW Corporate Calendar-2019 has been published in a limited edition. It is going to be distributed among the business partners of the enterprise. This is the ninth edition with the involvement of female employees. The official presentation of the calendar will take place in December. And at the same time it is planned to introduce another edition adorned with children's drawings.