Veiws 1765
BMZ has mastered the production of rebars according to the requirements of the American standard ASTM A706/A706M-16
OJSC « BSW - management company of the «BMC»holding has mastered the production of new profiles of rebars in inch sizes according to the requirements of the American standard ASTM A706/A706M-16 for consumers from Panama. This year, the company has already shipped to this Latin American country more than 10 thousand tons of steel products.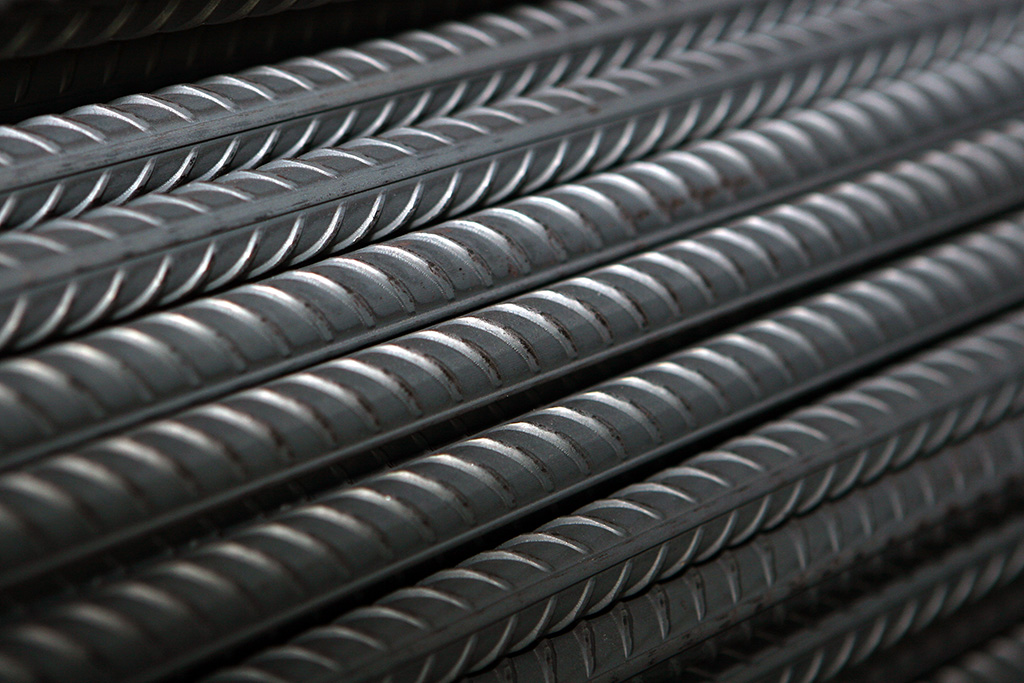 The development of new profiles of rebars at BMZ started at the beginning of this year after the study of the order received by the enterprise. One of its important requirements was the production of 420 grade rebars of different diameters in inches. Since earlier the plant produced rolled products only according to the metric system of units (SI system), in order to fulfill the request of new customers, the specialists of BMZ have done the appropriate work: calibration tables and thermal hardening modes were developed, the rolling rolls were cut, the optimal chemical composition of steel was selected to ensure the required level of mechanical properties of the finished reinforcement.
In the spring of this year, the first pilot rolling was held at the mill 320 of the rolling mill № 1, during which the production of numbers 3 (3/8 inch), 4 (1/2 inch), 5 (5/8 inch), 6 (3/4 inch), 7 (7/8 inch), 8 (1 inch), 9 (1 1/8 inch), 10 (1 1/4 inch) was mastered. In October, the second campaign for the production of rebar products to consumers from Panama was held, in which the number 11 (1 3/8 inch) was additionally mastered. Thus, at the moment, BMZ has introduced technologies for the production of rebars subjected to thermal hardening in inch sizes from № 3 (Æ9.5 mm) to № 11 (Æ35.8 mm) of garde 60 [420] according to the requirements of the American standard ASTM A706/A706M-16.
It should be noted that for export diversification, BMZ is actively working on the Latin American market. Thus, in September 2018, following the ICONTEC audit the plant received 3 certificates of conformity for the supply of rebars to Colombia, the first contracts have already been concluded.