Veiws 1707
Open Day was carried out at BSW
On 23 June, despite raining and not summer weather at all hundreds of Zhlobin citizens with children streamed at Byelorussian Steel Works. That's the day all interested people are provided withunique opportunity to visit enterprise, taking part in different competitions and prize drawing.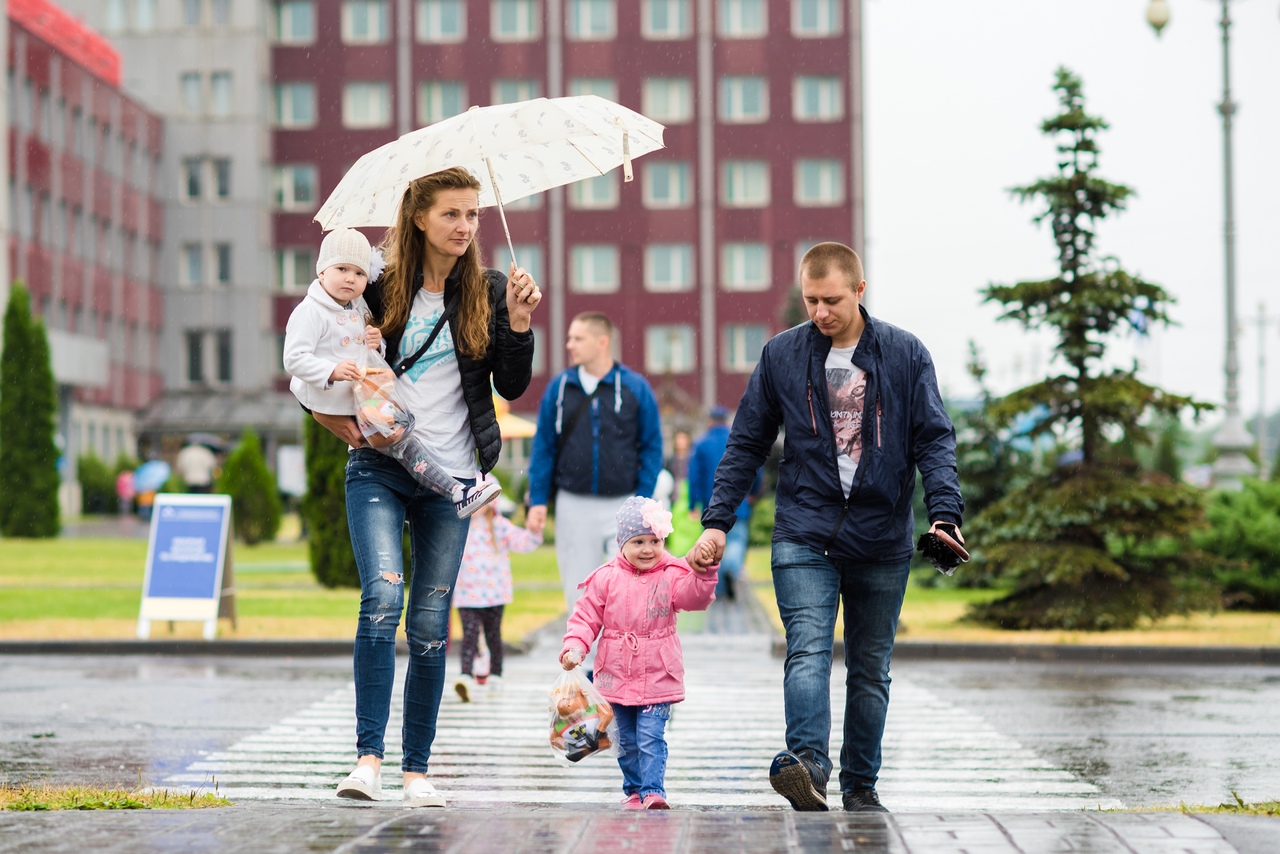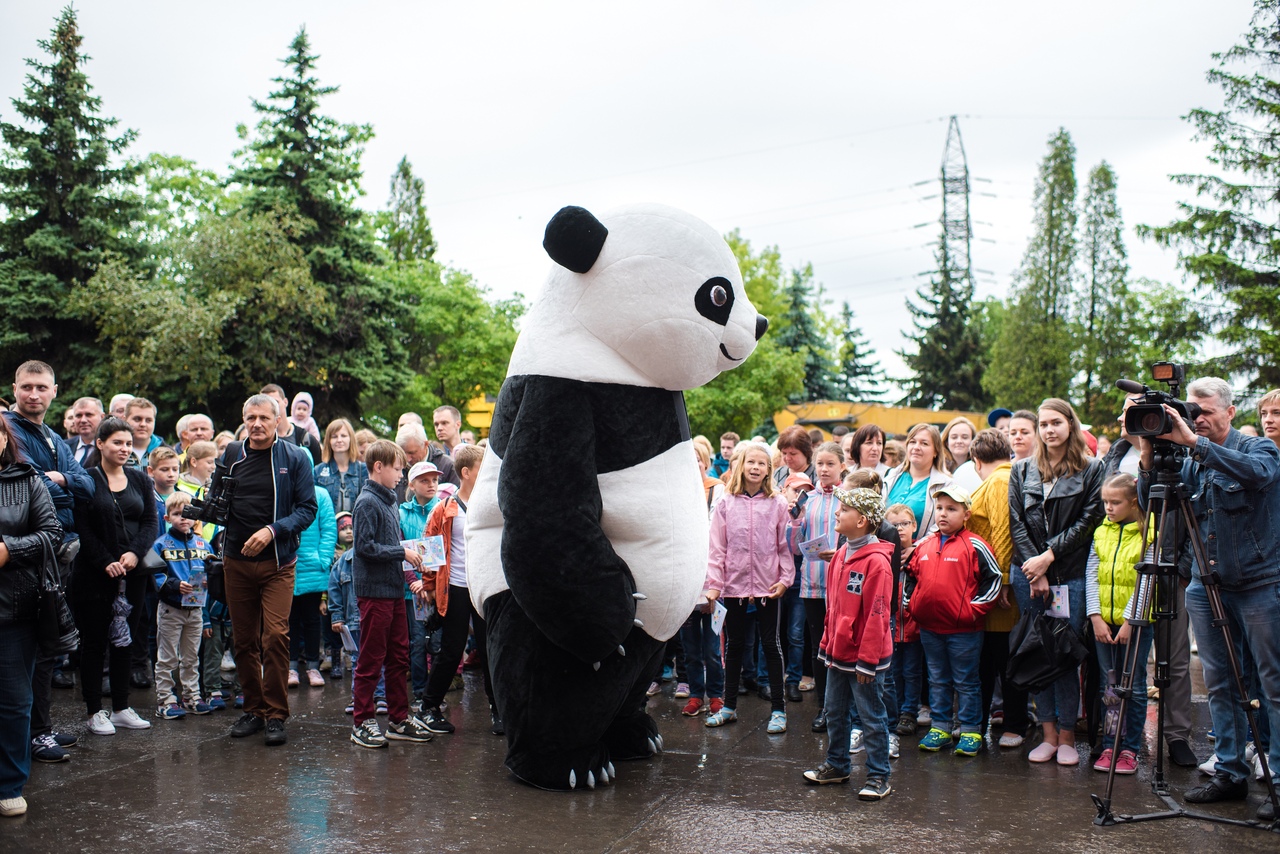 Celebration was started in 10.00 from route maps distribution to children for quest participation "Come! See! Get!". Over 600 lucky ones, who got the right to gain a soft small bison, became parties to action "Young director". Within it General Director of BSW Anatoly Nikolaevich Savenok chose a child by drawing lots who was given this honorary status. It was a daughter of pipe rolling mill shop worker Kseniya Polyak this year. Besides personal helmet and prize, a girl was allowed to visit the office of General Director where she can sit in armchair of leader and ask him all questions of interest.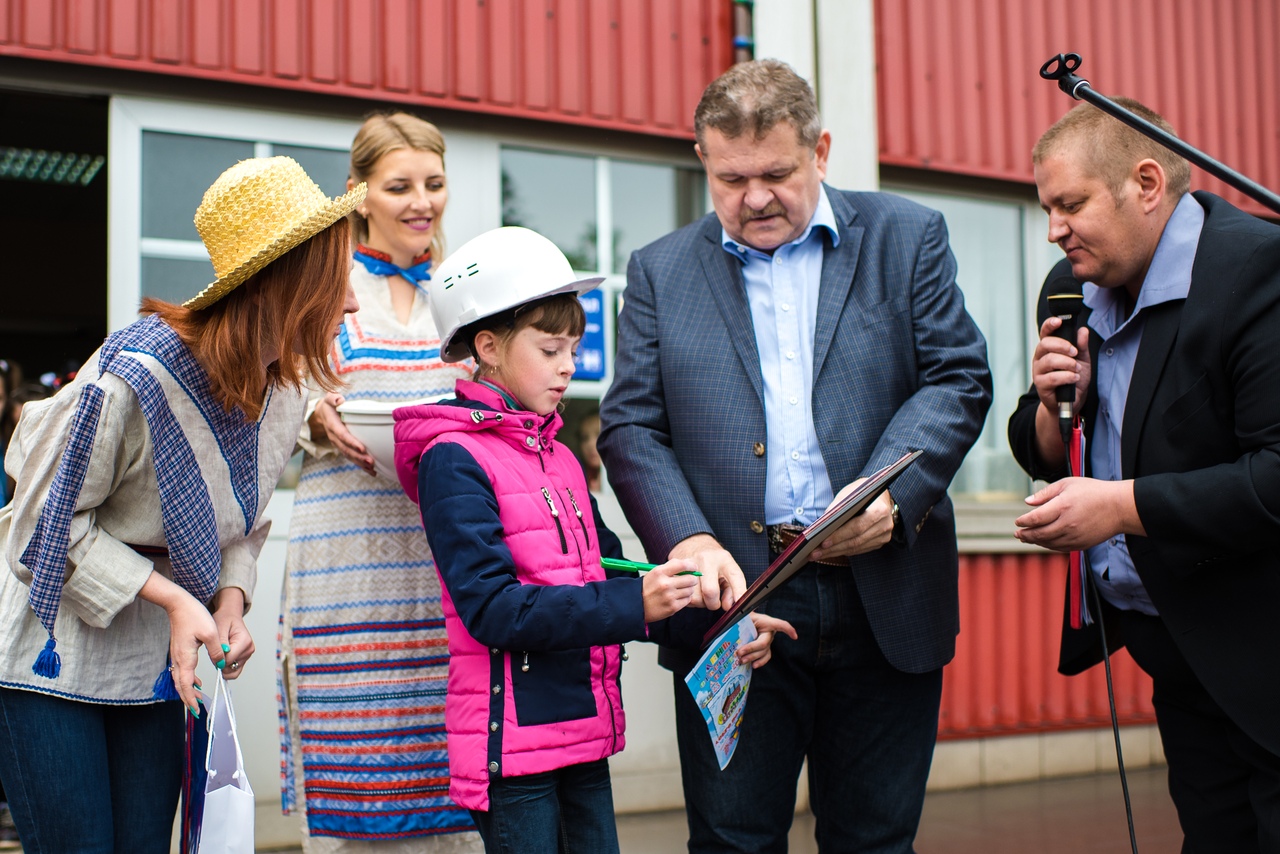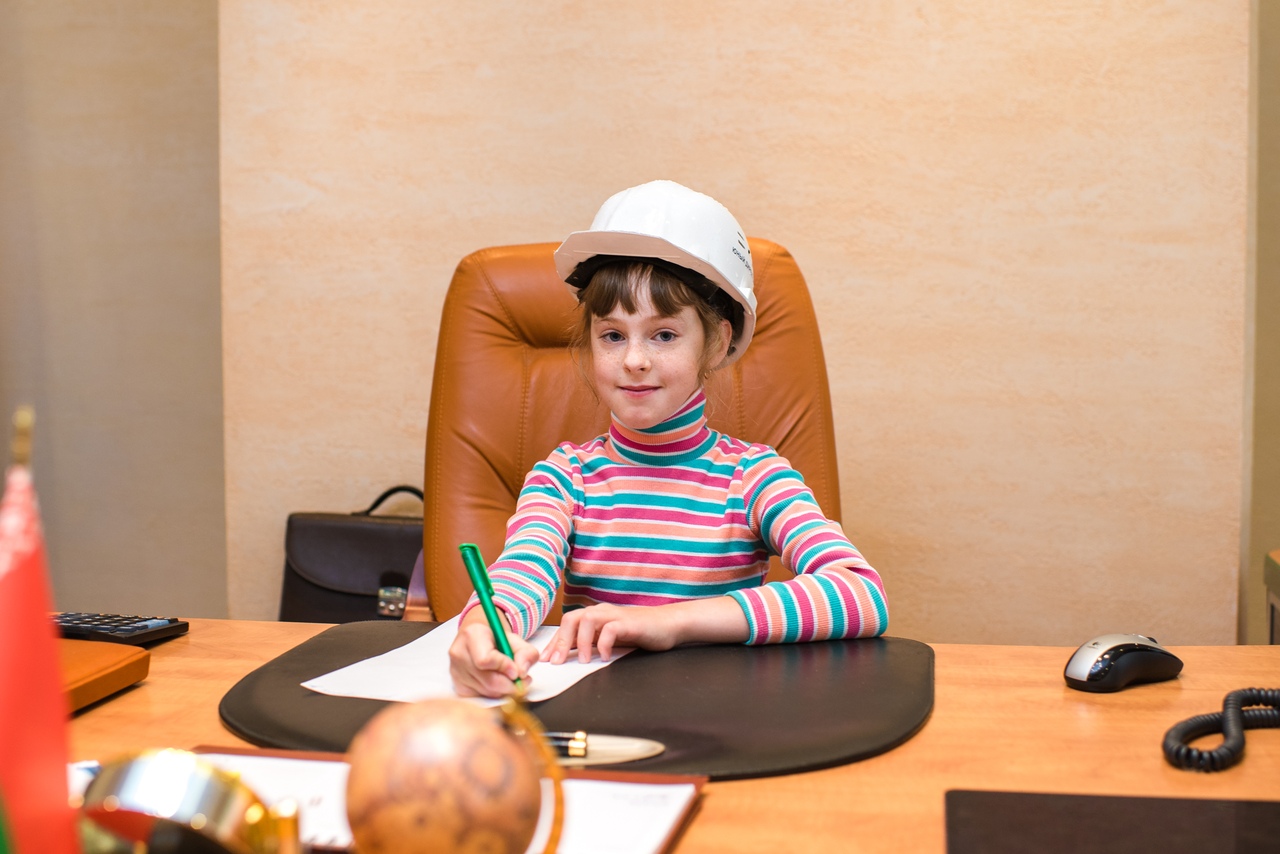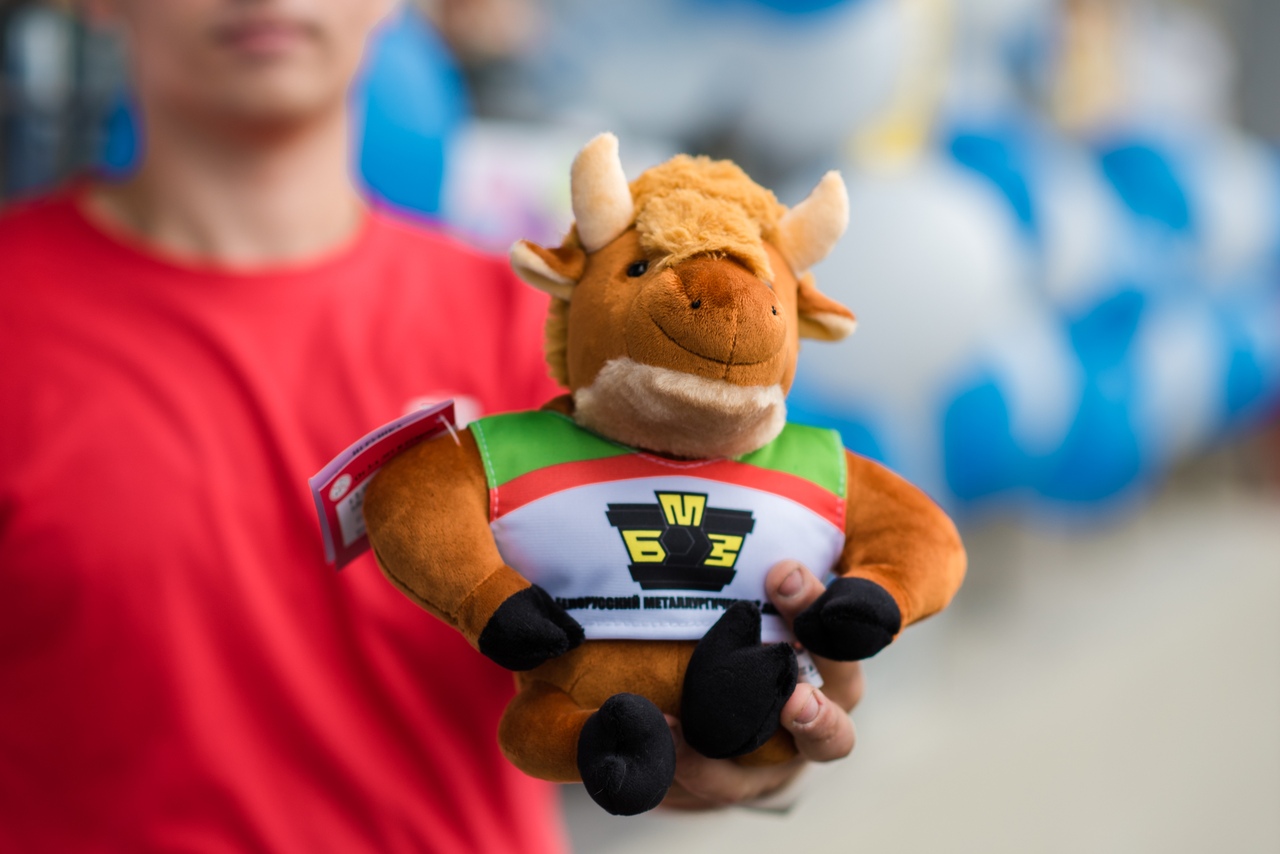 Rich entertainment program was organized for each guest of plant. Though bad weather made the necessary adjustments, it didn't prevent all comers from spending good time and lots of new knowledge. Participants of event could visit a museum, acquaint with samples of finished products, producing as at plant and at enterprises of "BMC" holding, sit behind the wheel of technological motor transport, try on working clothes or make bright photos at specially organized place for memory. Especially popular place was the area where workers of BSW multiplying department did face-painting for boys and girls free of charge. ding, sit behind the wheel of s, producing at in armchair of leader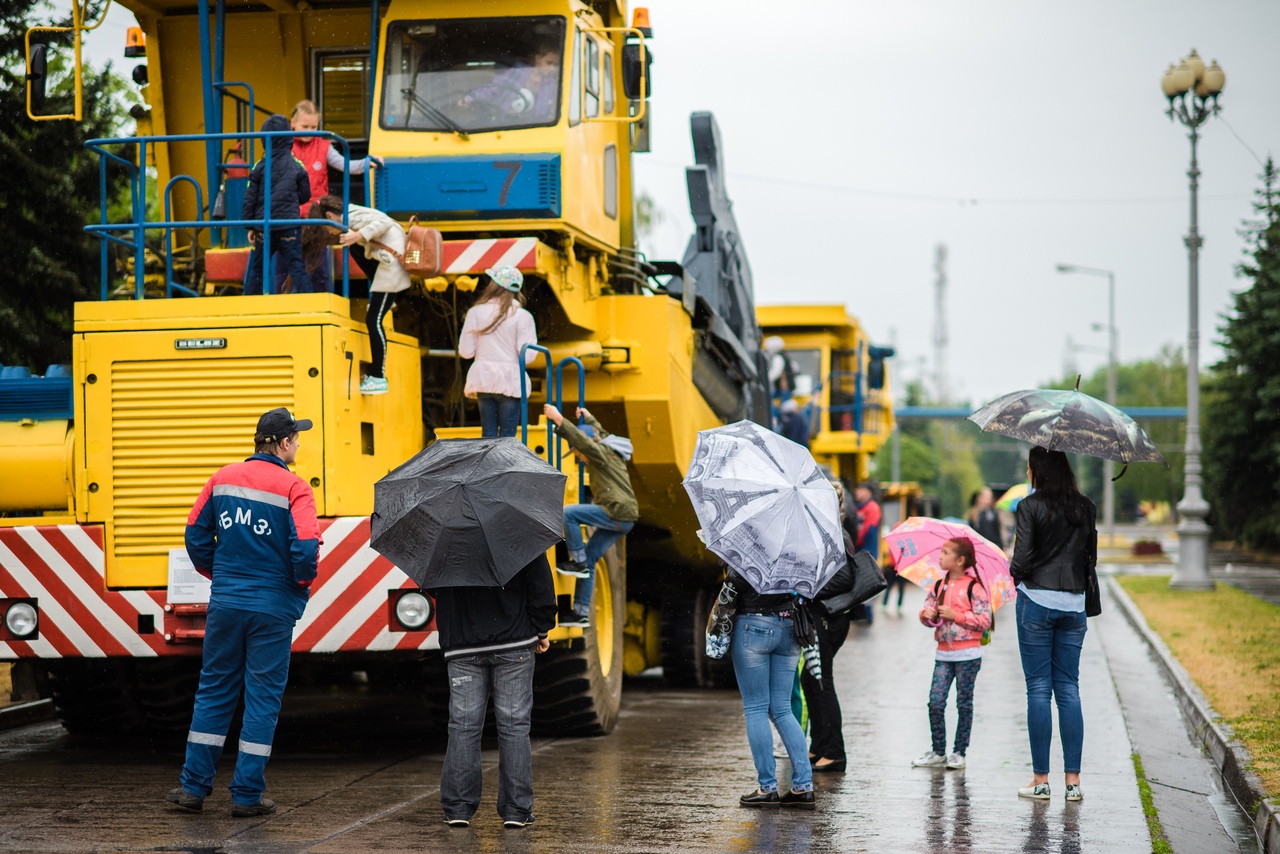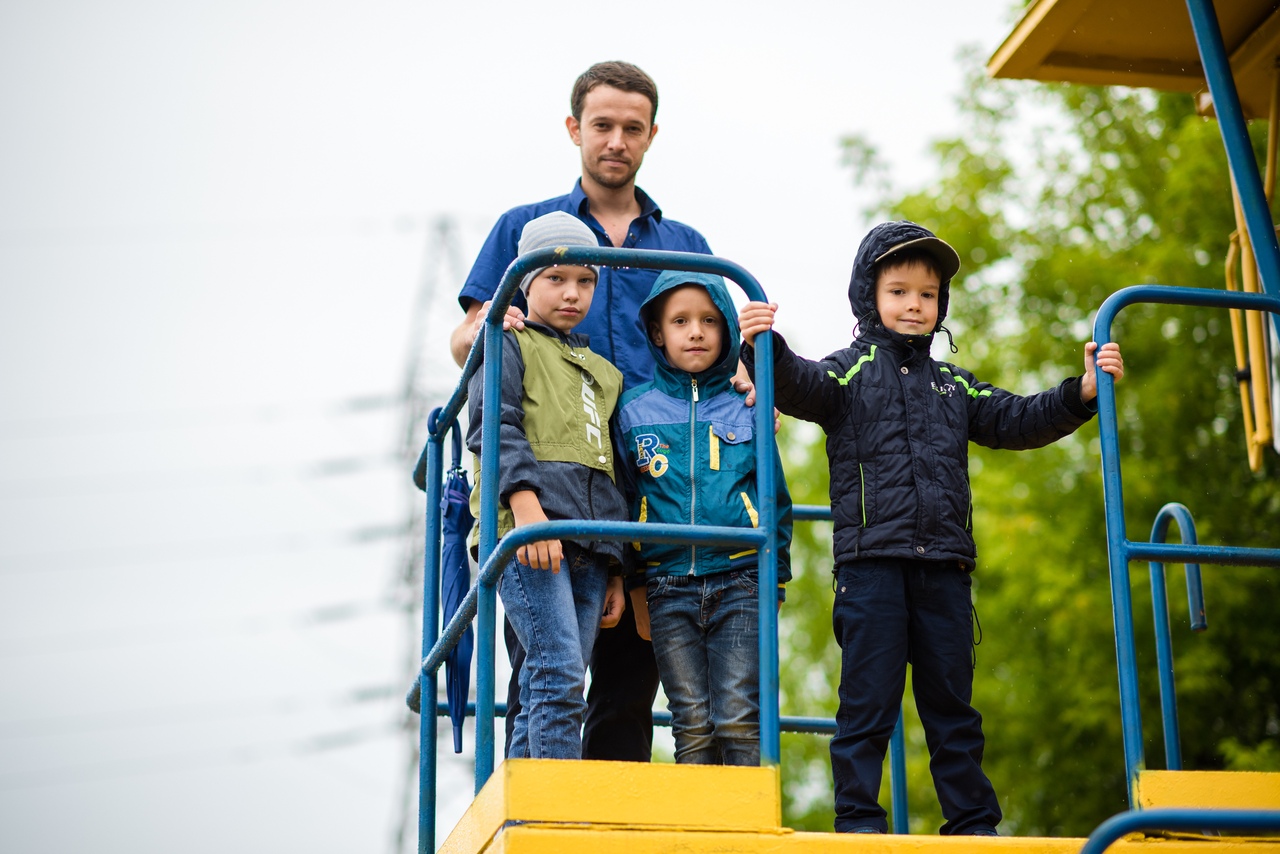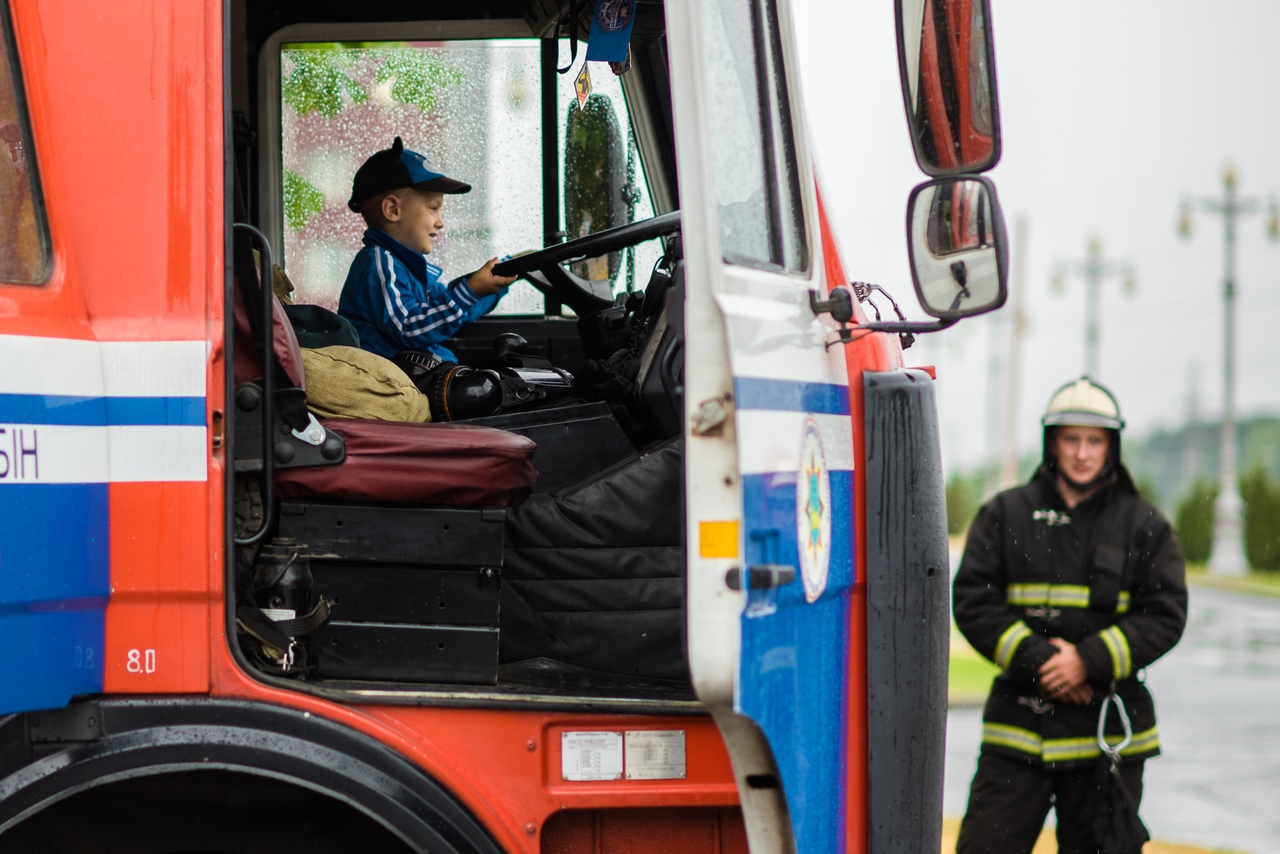 Children can be occupied at stands with coloring books. Kids took on pencils and felt pens with pleasure. Boys and girls would like to know their weight and height at area "Future metallurgist grows up" and congratulate the plant on upcoming holiday by "open microphone" with the same excitement.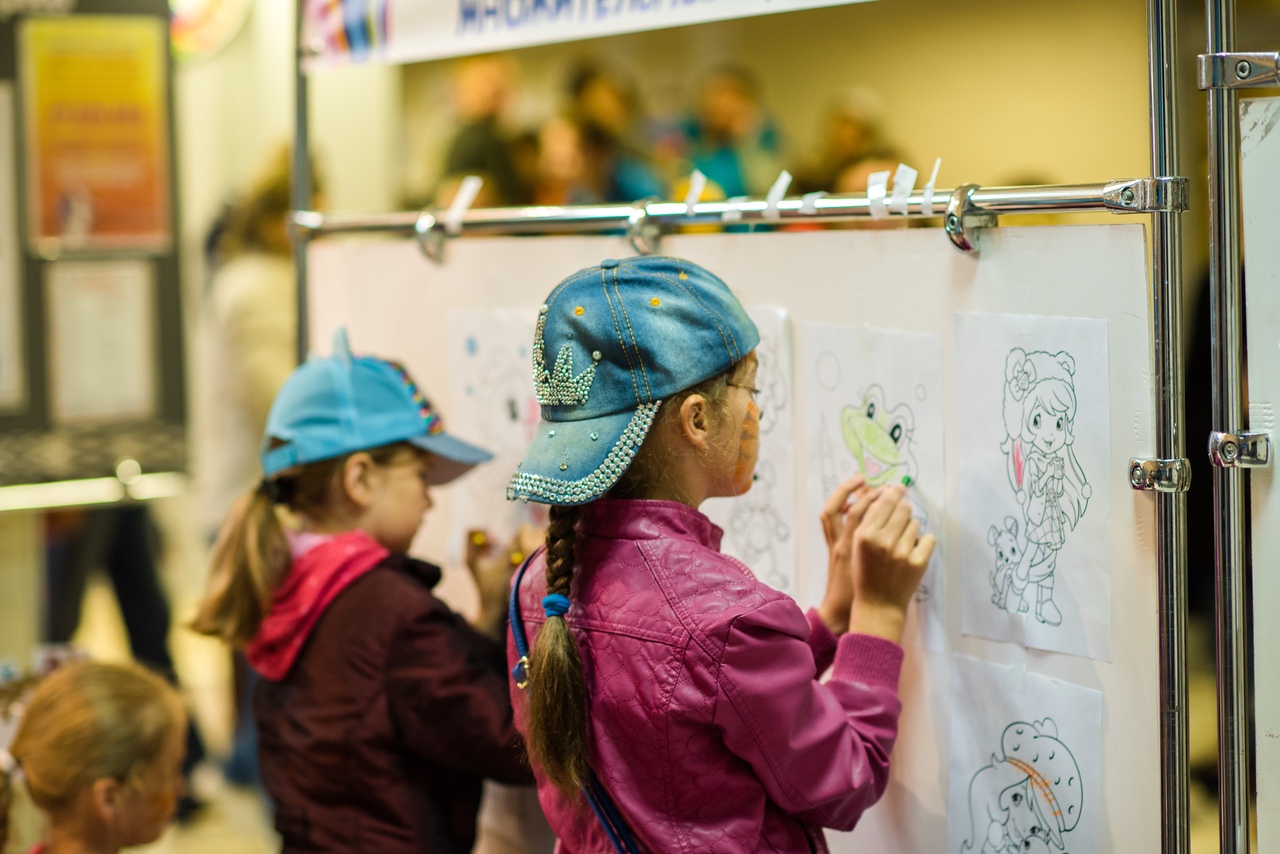 Against the weather competition of loaders "Dexterous maneuvers" was carried out. Six of plant workers took part in it. Top three was completed by a worker of the first steel wire shop Vladimir Krasnobaev, the second place was took by a representative of container and dies shop. And victory was won by a driver of loader of the second steel wire shop Vladimir Sadovoy for the second year in a row.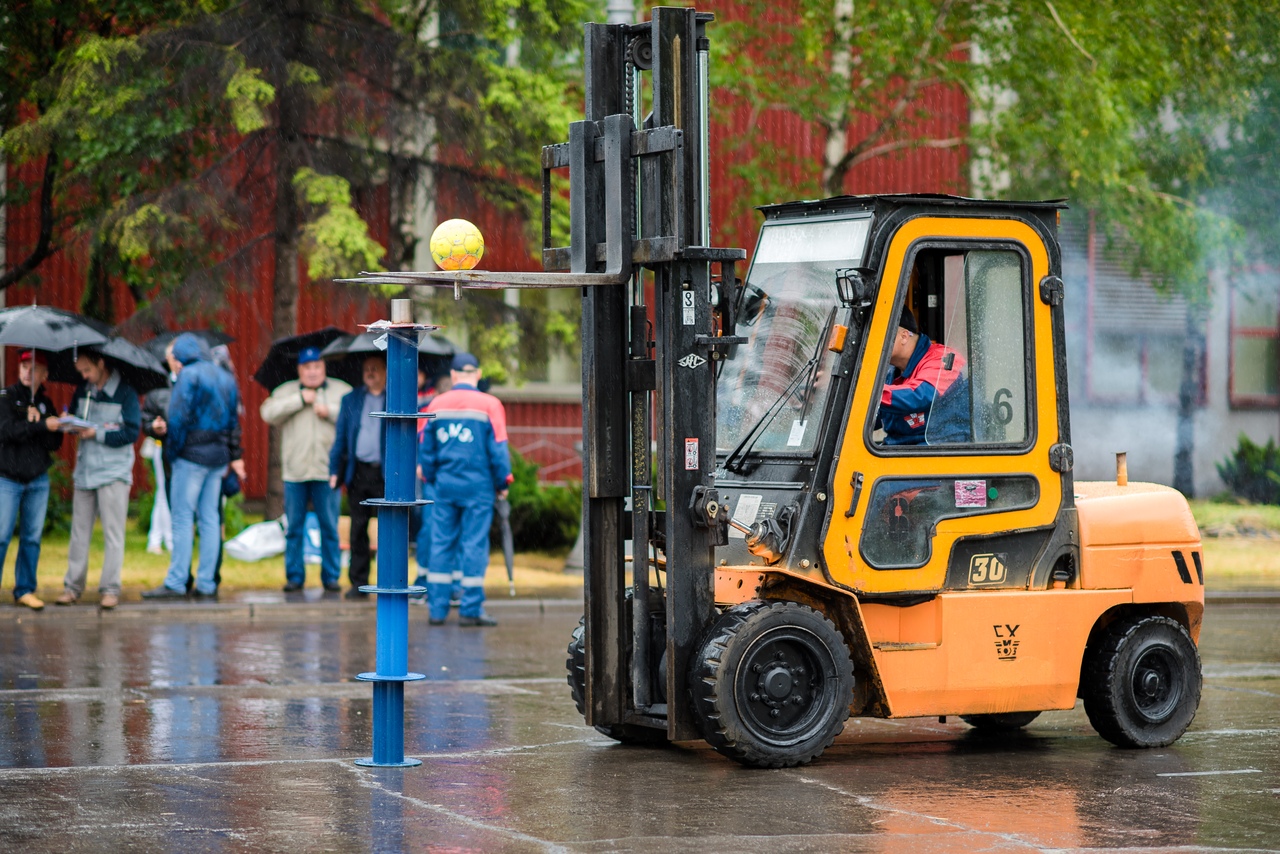 Points of public catering worked at Open Day. The most popular product among the guests was special baked goods with BSW symbols. By the way confectioner made the named spice cakes if buyers desired. No less than 130 of these sweet products were bought in a couple of hours.
One of the brightest holiday moments was stylized performance of medieval knights. Such present was prepared by BSW Trade-union Committee for all plant guests. Mailed warriors demonstrated their mastery of the swords and the bows and conducted thematic competitions for children.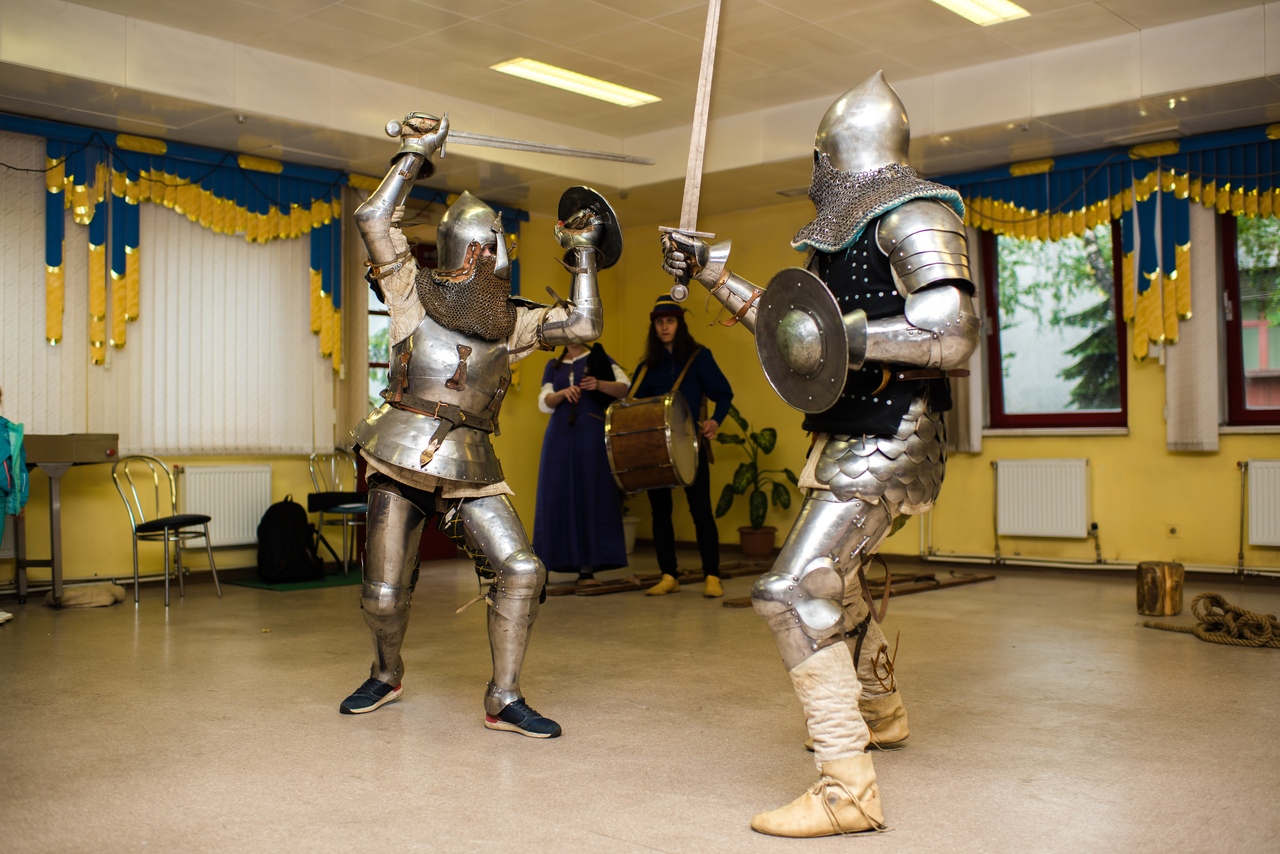 The guests of celebration had the possibility to acquaint with production of Byelorussian Steel Works, going on a bus tour of enterprise territory which had stops at some shops. Four buses made 13 "steel routes" and rode more than 600 persons.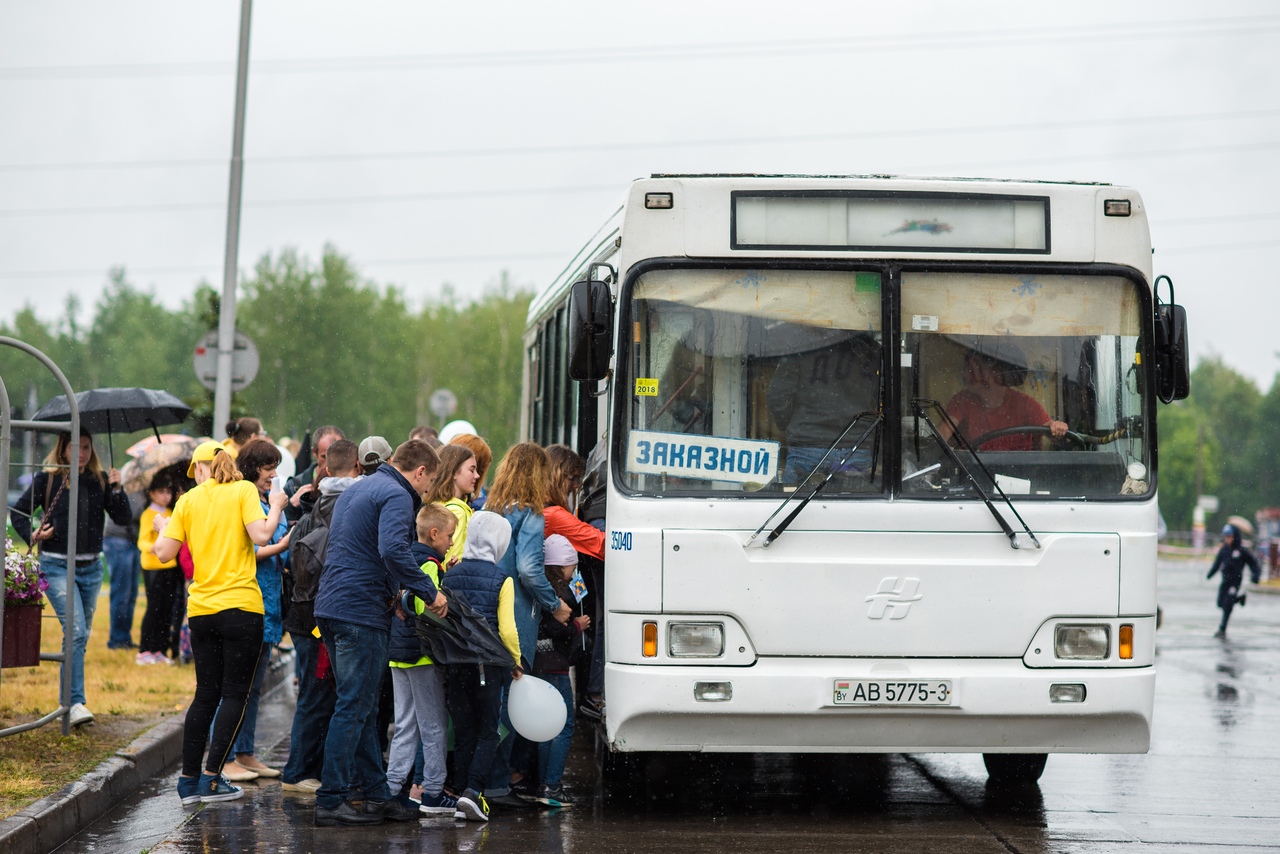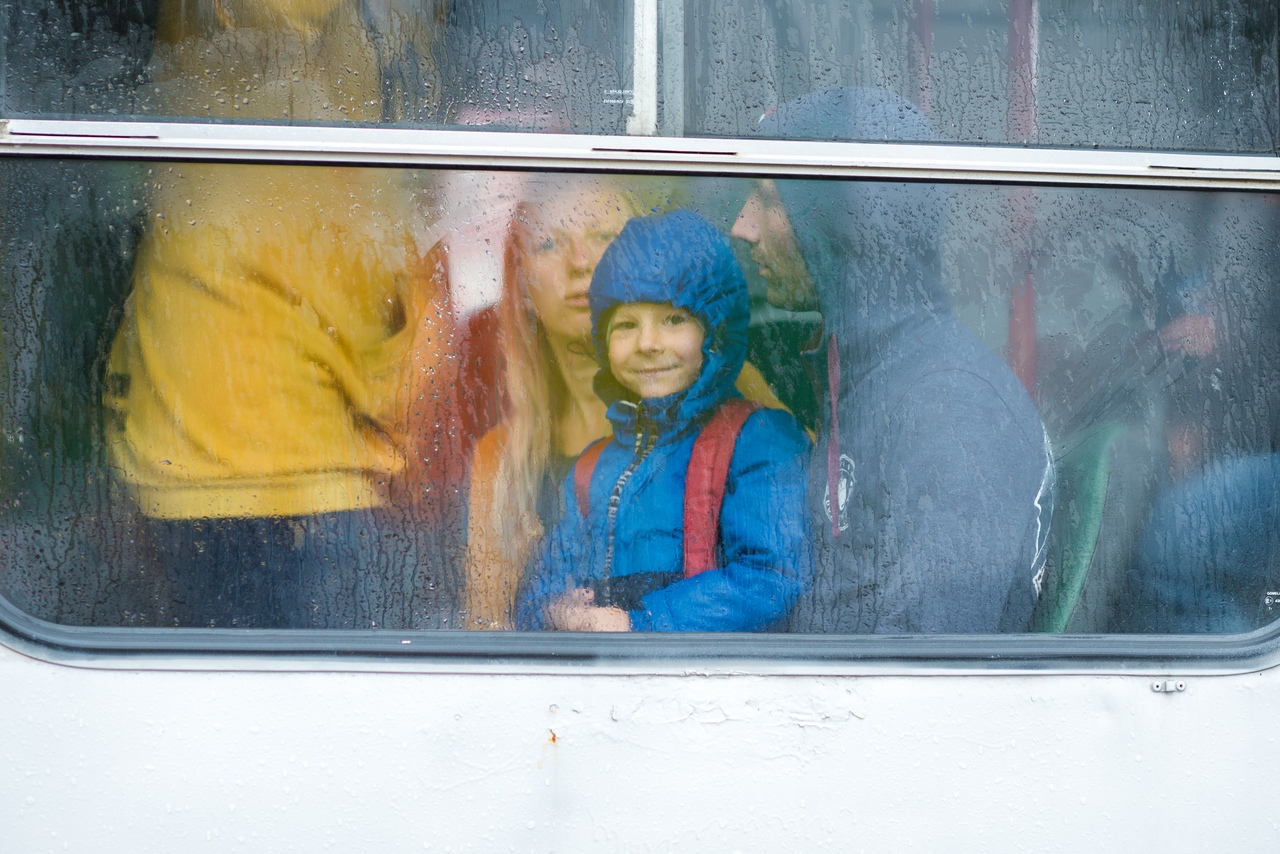 During a holiday funds collection for treatment of Darya Serzhan suffering from acute lymphoblastic leukemia was organized. Each one who made a donation for girl treatment was given by memory prize. All means gathered within action "Metal music – life music", it's 437 rubles will be transferred to charitable account of Darya. BSW workers donated altogether more than 1,5 thousands of Byelorussian rubles for this good cause. It should be noted that action scale went beyond our country. So employees of German Partner Company of BSW Hubert Zumbrägel GmbH transferred 2250 euro at Darya Serzhan account.
Author of photo: Maxim USIK.